Billie Lord inquest: Coroner warns over dormitory rooms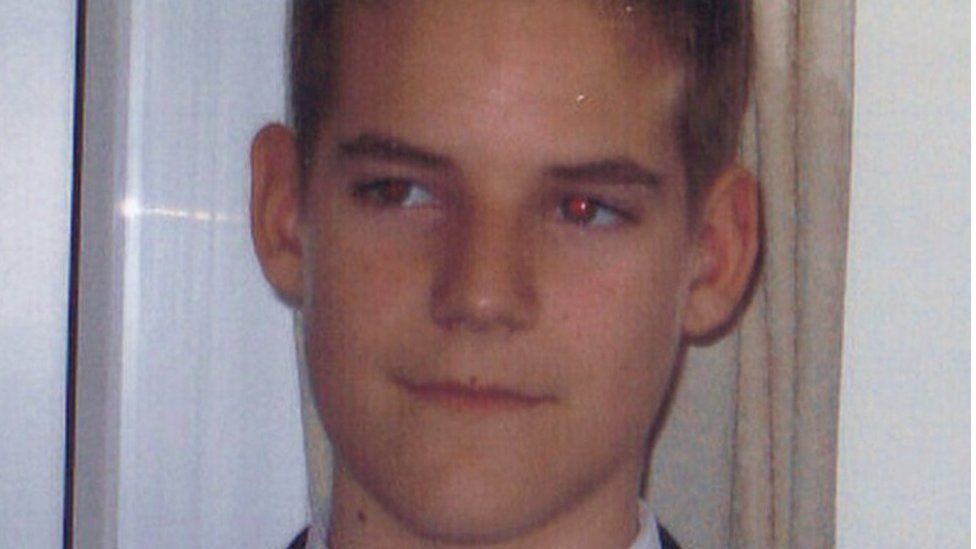 An autistic man who broke out of a mental health unit and was hit by a train took his own life while suffering from psychosis, an inquest has found.
Billie Lord, 26, died on 11 July 2017 two days after being admitted to the Campbell Centre in Milton Keynes.
A psychiatrist told the inquest a move from a single room to a dormitory had increased his stress level.
Milton Keynes coroner Tim Osborne is to write to health bosses to express his fears about future deaths.
Mr Osborne ruled the move did not contribute to Mr Lord's death and recorded a verdict of suicide whilst suffering from psychosis.
But he is to ask Milton Keynes Clinical Commissioning Group (CCG) to "review the question of single rooms in the Campbell Centre".
Dr Nicola Smith, chair of the CCG said: "This is a particularly sad case and our sincere condolences go out to the family and friends of Billie Lord.
"We welcome today's verdict from the coroner and will take on board the suggestions made."
Consultant psychiatrist Dr Laurence Mynors-Wallis had told the inquest patients like Mr Lord should be cared for in single rooms.
"I don't think it contributed to his death but I am fearful it may contribute to deaths in the future," Mr Osborne said.
Most dormitory rooms had been converted to singles but a complete conversion was not carried out, the inquest heard.
Mr Lord had Asperger's syndrome, was selectively mute and suffered with anxiety and depression.
His mental health deteriorated in the summer of 2017 and could have been linked to the use of illegal drugs, including cannabis.
To break out from the centre he wrenched a toilet from a wall and smashed a double-glazed window.
The coroner said his care was "appropriate" and there were no failures by staff, adding his escape "was a totally unpredictable act".
Mr Lord's mother, Fay Lord, said: "I would have strongly advised against the dormitory. That would have taken his stress levels to an intolerable level."
A spokesperson for Central and North West London NHS Trust, who manage the Campbell Centre, said: "Our staff take patient safety very seriously.
"Sadly, this was an event that no-one could have prevented or predicted.
"The coroner found there was an appropriate level of care at the Campbell Centre and did not identify any actions that would have prevented the incident.
"Our thoughts today though are with the family and friends of Mr Lord."
Related Internet Links
The BBC is not responsible for the content of external sites.