Child groomer guilty of biting paedophile hunter's finger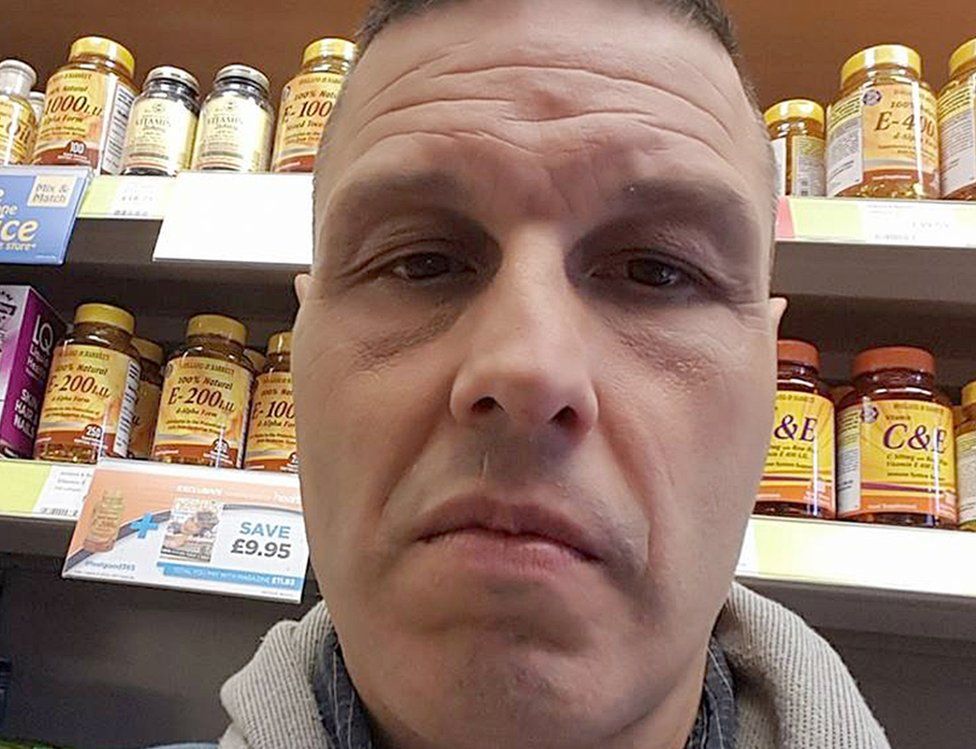 A kitchen porter who bit the top of a "paedophile hunter's" finger has been convicted of wounding with intent.
Thomas De-Castle-Lynne, 46, was trapped by the "Catching Online Predators" group, St Albans Crown Court heard.
He arrived at Stevenage railway station thinking he was going to meet a 14-year-old girl for sex in the woods, but was surrounded by the vigilantes.
In a struggle he ended up on the ground with one of the group, Stephen Little, who lost his little finger.
Mr Little told the jury: "All I can remember is that as we restrained him we took him to the floor. He clamped onto my finger with his teeth. I remember excruciating pain."
Mr Little was taken to hospital, but the wound did not heal and the tip of his left little finger was amputated.
De-Castle-Lynne, of Parsons Green, Hammersmith, was convicted of attempting to meet a child under 16 following grooming, causing grievous bodily harm with intent and common assault.
He was cleared of assault by beating.
During the trial he changed his plea to guilty to causing racially aggravated harm or distress.
He was remanded in custody by Judge Michael Kay QC to be sentenced on 29 November.
The jury heard the group had set up a decoy Facebook account in the fictitious name of Maddie Parker, a 14-year-old girl.
The prosecutor said De-Castle-Lynne was also having Facebook conversations with three other "decoy" girls set up by "Catching Online Predators".
Related Internet Links
The BBC is not responsible for the content of external sites.