Bedfordshire: Adult neglect referrals up by a third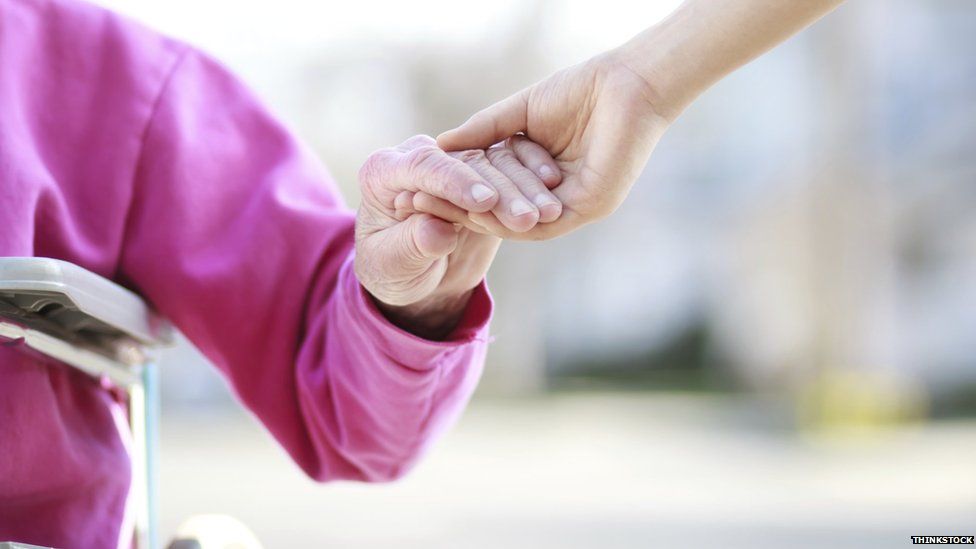 The number of adults referred to social services in Bedfordshire due to neglect or abuse has increased by a third over the last three years, new figures show.
The number of people referred to council adult safeguarding teams rose from 477 to 637 between 2015-16 and 2017-18.
A report said the increase was partly due to more referrals from police, and that many had mental health needs.
The report will be discussed by councillors next week.
At Bedford, there was a 54% increase in cases which concerned abuse or neglect - those under Section 42 of the Care Act 2014 (S42) - between 2016-17 and 2017-18.
Over the same period, the number of similar cases referred by the police rose from four to 39.
The report said: "A large proportion of the police contacts (with safeguarding) relate to persons deemed to have mental health needs".
Kathryn Holloway, Bedfordshire's Police and Crime Commissioner, said she recognised the increase in cases and that was why the force had introduced the Mental Health Triage Scheme which placed a police officer, mental health nurse and paramedic in a single vehicle together.
"This offers a better pathway to care for patients who are only taken to mental health units when this is absolutely necessary, and takes the pressure off both A&E and police of being held for many hours at hospitals with patients who are then discharged," she said.
A Bedford Borough Council spokeswoman said: "Over the last 12 months we have been working with partners, providers and the public to raise the profile of safeguarding, as a response to this work we would expect numbers of alerts and investigations to rise.
"This in itself does not reflect an increase in the level of concern locally, but does afford us the opportunity to investigate the matters that have been brought to our attention. As a result of these investigations we can offer an increased level of assurance in regards to transparency and safeguarding of vulnerable adults in Bedford Borough."
The report will be discussed by Bedford Borough Council's adult services scrutiny committee meeting next week.
Related Internet Links
The BBC is not responsible for the content of external sites.