Halloween 'ghost' trick or treater threw corrosive liquid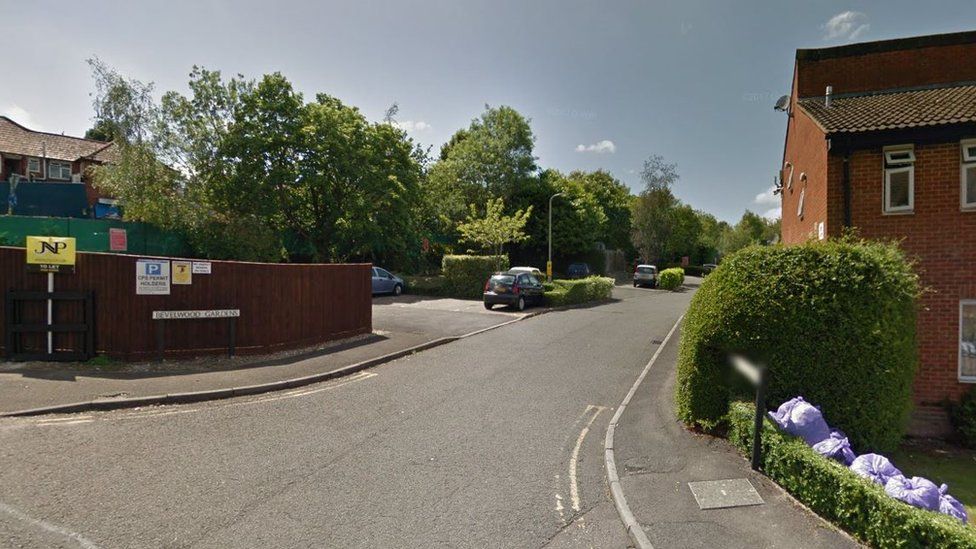 A Halloween "ghost" threw corrosive liquid over a man during a "targeted" trick or treat, police have said.
The victim suffered burns to his face and feet in the attack in High Wycombe at about 19:45 GMT on Wednesday.
He answered the door to a trick or treater dressed in a white sheet with "eye holes cut out".
Buckinghamshire's fire service said the offender threw two cups of pink liquid, which were found to be a "high strength corrosive substance".
The man was treated at Wycombe General Hospital and is now recovering at home.
Deputy local policing area commander, Ch Insp Graham Hadley, said he believed the attack was targeted - but not isolated.
"We've profiled the behaviour of the suspect and they were clearly around for some time before the victim arrived home from work," he said.
"They also targeted property in relation to the victim - so we have no reason to believe this was a random act."
He added: "There is nothing to suggest there is an axe to grind or a grudge and the victim and his family are co-operating fully with us."
He confirmed that experts from the fire service were working to confirm the exact nature of the substance, but had already concluded it was "highly corrosive, pink in colour and graded as high strength".
Officers from Thames Valley Police are patrolling the area and have appealed for anyone with footage from a smart doorbell, mobile phone, CCTV or dash cam to get in touch.
Related Internet Links
The BBC is not responsible for the content of external sites.