Buckinghamshire unitary council plan gets go-ahead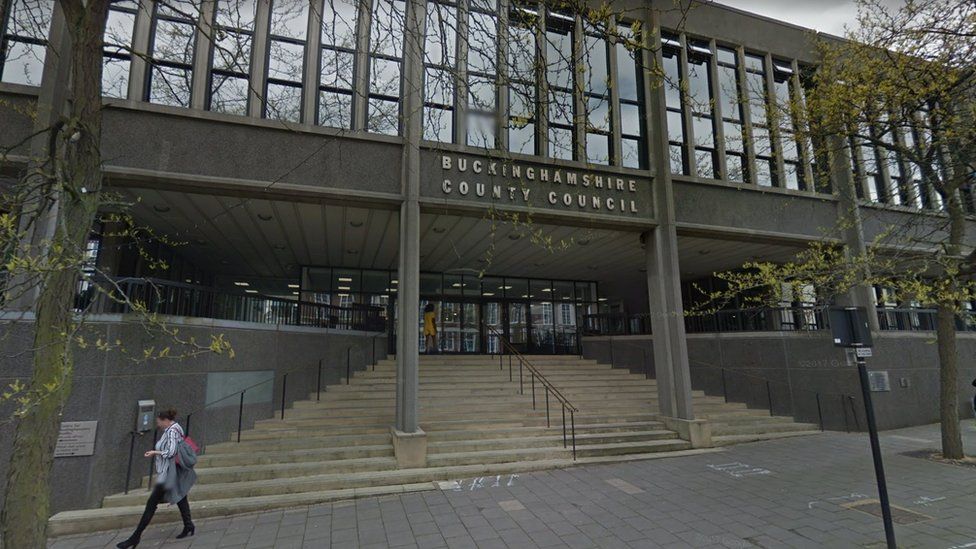 A new unitary authority covering Buckinghamshire will be set up, the local government minister has said.
James Brokenshire said it was clear "retaining the status quo is not an option", and the proposal had "broad consent" in the county.
The county council-promoted scheme will see it merge with Aylesbury Vale, Chiltern, Wycombe, and South Bucks district councils.
Milton Keynes will remain a separate unitary authority.
The district councils had put forward an alternative plan for two unitary councils "based on the two different economic geographies in Buckinghamshire".
They issued a joint statement which said they were "disappointed" at the decision and would seek further advice on their position.
County council leader Martin Tett said the new council "will be simpler, better value and more local to our residents".
He added: "It will also have more clout to face head-on the great strategic challenges facing the county over the coming decades."
Buckinghamshire County Council believes the scheme will save up to £18m a year.
The number of councillors will go down from 236 to 98, saving £1m a year.
Council hubs will be created in 19 locations around the county, to allow people to continue receiving face-to-face services.
If Parliament approves the decision, the new council should be in place by 1 April 2020.