Bedfordshire: Cyber-attack destroys school pupils' coursework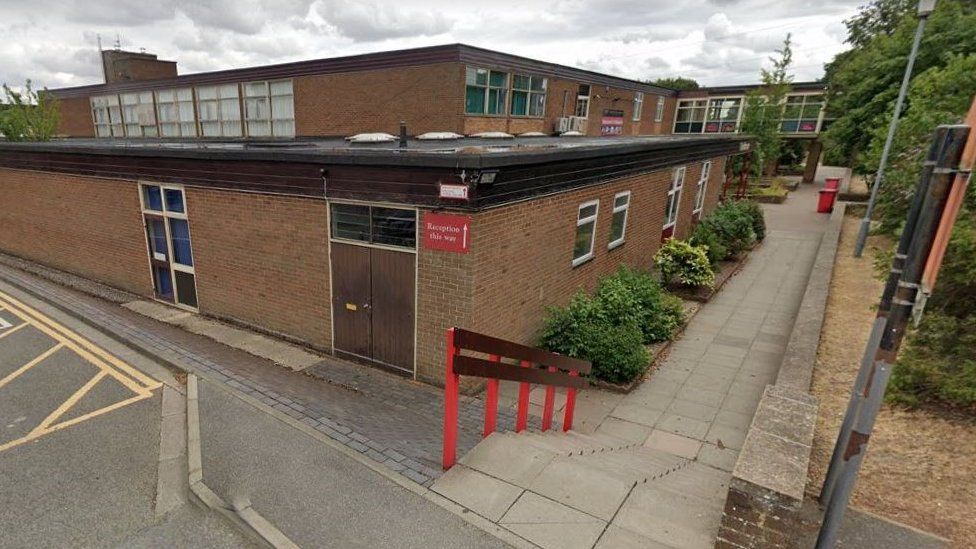 Pupils' coursework has been destroyed in a "significant" cyber-attack on a school.
Redborne Upper School and Community College in Bedfordshire said the attack took place on Wednesday.
Although no data was taken, the school's servers were left unreadable resulting in "the loss of a significant amount of data", it added.
The school said it was working "to ensure that no students will be disadvantaged".
In a letter sent to parents on Friday, the school, based in Flitwick Road, Ampthill, said it had rebuilt its servers.
It said: "This process has resulted in the loss of a significant amount of data including student user areas."
The school said no data had left its servers "and no unauthorised persons have access to any information".
Students' personal data including academic records was kept on a different server, said the school.
The letter said: "It is this data that will form the basis of the grades we will be supplying to exam boards this summer in most cases."
However, it added coursework, which would play "a significant role" in some subjects, had been lost.
"To mitigate this we have already contacted the exam boards and are in the process of putting in place arrangements to ensure that no students will be disadvantaged by the impact of this," the letter said.
The school added it still has "sufficient data" to "award accurate grades this summer".
The National Cyber Security Centre said since late February an increased number of ransomware attacks had affected education establishments.
Speaking on the Today programme on Friday, its chief executive Lindy Cameron said the coronavirus pandemic has "highlighted both the scale of our dependence on the digital world and the challenges we face".
But she added the UK is "one of the safest places to live and work online".
Related Internet Links
The BBC is not responsible for the content of external sites.