Vauxhall Motors plans Luton job losses amid chip crisis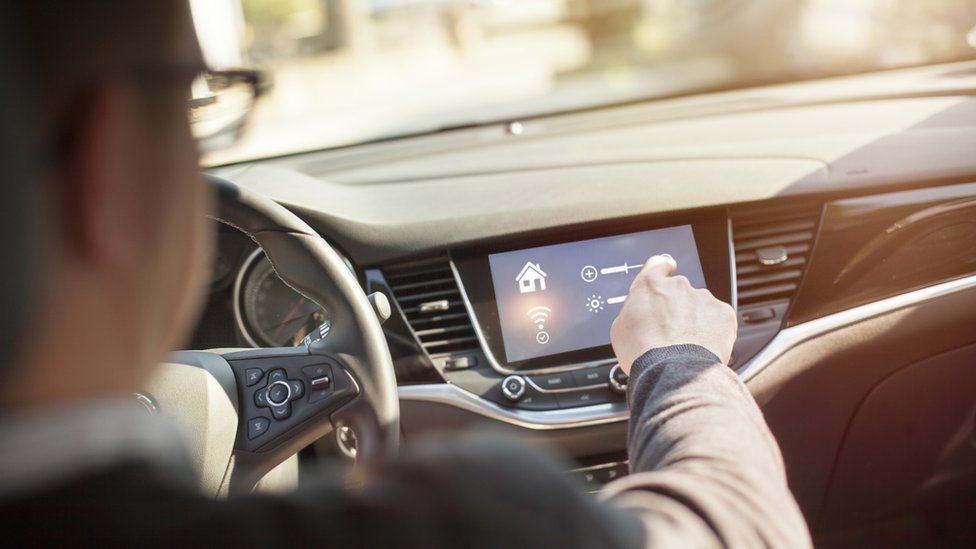 Hundreds of jobs are at risk at Vauxhall's van plant, due to a global shortage of microchips.
A letter, seen by the BBC, which was sent to staff at the Luton works, said more than 200 jobs could go at that site which produces the Vivaro van.
Vauxhall said it is consulting with staff and unions over a temporary reduction of shifts from three to two.
The Unite union said it would "do everything in our power to mitigate or prevent" job losses.
The letter to employees, warning of "a reorganisation programme, which might result in a number of redundancies", cited the "knock on effects" of the pandemic, specifically the global semiconductor chip shortage.
Triggered by Covid, the computer chips needed for connected cars are in short supply and in August, Vauxhall managing director Paul Willcox said the car industry would be facing a "problem" for months.
During the first lockdown there were big cuts in vehicle production but when companies began to ramp up output again, they found supplies of semiconductors had been taken by other industries which were experiencing a sales boom.
Modern vehicles can have hundreds of chips so the shortage has forced car manufacturers to curtail production.
Vauxhall said it had concluded the nightshift "is no longer viable" and while it had looked at restricting recruitment, overtime and agency staff, it "currently appears that it will, regrettably, be necessary to reduce staffing levels".
It is proposing the number of production positions be reduced from 990 to 751.
A Vauxhall spokesman said: "As with all vehicle manufacturers globally, the semiconductor component shortage is impacting our production sites.
"Therefore, we are entering a consultation period with our employees and union partners for the Luton plant to temporarily reduce the current three shifts to two."
Andy Faughnan, from the Unite union, said: "We will do everything in our power to mitigate or prevent some of these job losses.
There are options we want to explore with the company. I wrote to them yesterday regarding some of these options and hopefully we'll be able to save some of the jobs that are at risk of redundancy."