New arrest over Reading death of homeless Damian Whyte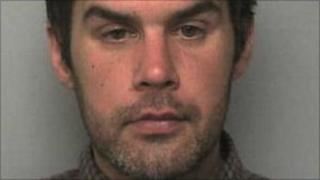 A second man has been arrested on suspicion of murder after a homeless man was found stabbed to death in Reading, Berkshire.
The body of Damian Whyte, 33, was discovered by a member of the public at View Island, Caversham, last Wednesday.
A man, 27, from the Katesgrove area was held on Sunday night and is in custody.
Alan Levey, 35, of Southampton Street, Reading, has been charged with murder and was due to appear at Newbury Magistrates' Court on Monday.
A post-mortem examination revealed that Mr Whyte died of multiple stab wounds.