Man admits raping mourner at Slough cemetery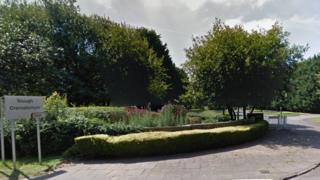 A man has admitted raping a woman who had been paying her respects to a relative at a cemetery in Slough.
The victim, aged 56, was knocked to the ground from behind and suffered a head injury in the attack off Stoke Road last month.
Christopher Rode, 30, of Granville Avenue, Slough, pleaded guilty to two counts of rape and one count of causing grievous bodily harm with intent.
He is due to be sentenced at Reading Crown Court on 11 July.