Garden centre loses High Court planning battle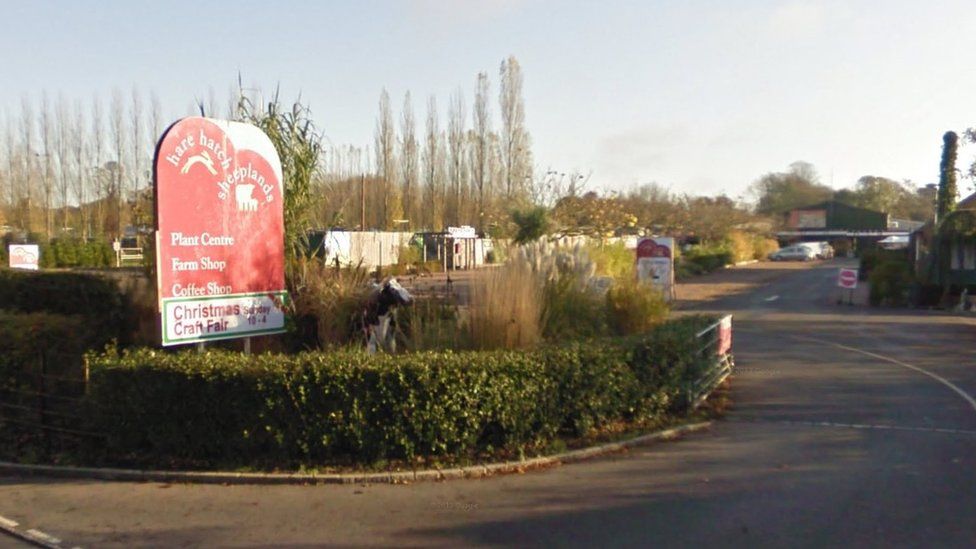 A garden centre that has been the focus of a long-running planning dispute has lost a High Court battle.
Hare Hatch Sheeplands (HHS), near Twyford, had been fighting enforcement action for four years over its use of green belt land.
Wokingham Borough Council said the centre had failed to rectify a list of planning breaches.
In total more than 9,000 square metres of green belt had been used illegally at the site.
The authority first issued an enforcement notice in 2012 after the centre expanded its business into buildings that were on green belt land.
An injunction will allow the landowner ten weeks to move, which the sitting High Court Judge, Karen Walden-Smith described as a "generous period of time for the business to find alternative sites, particularly in these circumstances and with this lengthy background of non-compliance".
Judge Walden-Smith said: "Even if there is a general and widespread support of this business, as I am told there is, that does not circumvent the need for planning control.
"The defendants have failed to comply with the enforcement notice over a number of years and, by additional businesses being brought on to the land while enforcement notice is in force, shows a clear and wilful intention to breach planning control."
Councillor Mark Ashwell, executive member for planning and regeneration said: "This is a difficult situation because we know there is local support for Hare Hatch Sheeplands and that some businesses on the site will be adversely affected by the judgement.
"But the truth is, while we've been seeking a compromise with the landowners in good faith, they've been using more and more green belt illegally."
The judge also ordered the landowner to make an interim payment of £20,000 within 28 days.
Related Internet Links
The BBC is not responsible for the content of external sites.