Kaden Reddick's Topshop death inquest opens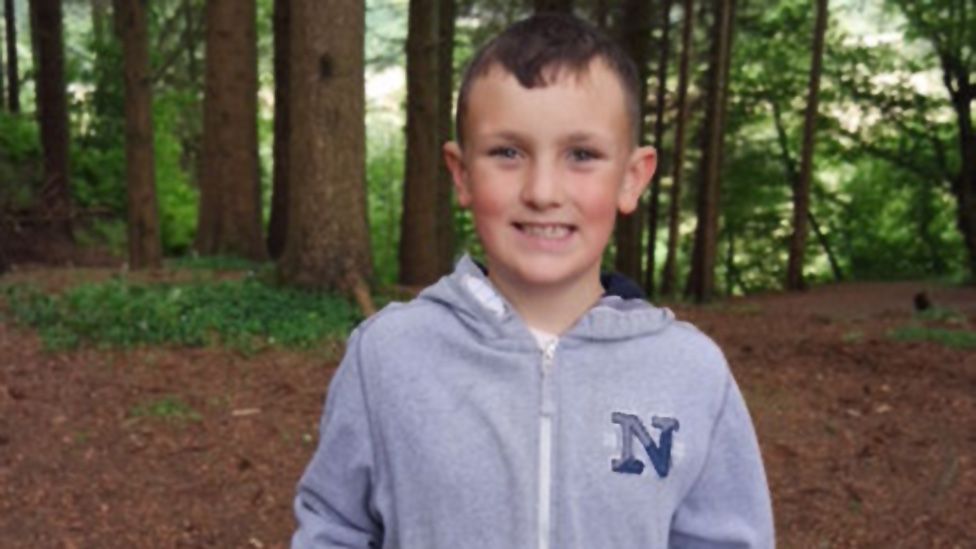 An inquest has opened into the death of a 10-year-old boy who was fatally injured in a Topshop store.
Kaden Reddick was killed after a display queue barrier fell on his head at the Oracle Centre in Reading on 13 February, Reading Coroner's Court heard.
He was with his mother, grandmother and siblings at the time of the tragedy, the inquest was told.
The case was adjourned for further inquiries to be made.
Det Insp Dave Turton, who attended the scene, told the court Kaden's mother was paying at the till at the time of the incident.
"Kaden was around the area when a display queue barrier fell over and hit him in the head. It resulted in injuries that were fatal," he told the hearing.
The court heard Thames Valley Police, Reading Borough Council and the Health and Safety Executive were all investigating the incident, which happened on what was the first day of half-term in the area.