Man charged with moving ambulance and obstructing paramedics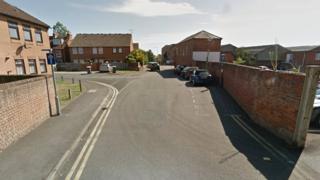 A man has been charged with allegedly moving an ambulance while paramedics were treating a woman with a life-threatening condition.
Alan Dale, of Tangley Farm in Hampshire, is accused of moving the vehicle in Pelican Lane, Newbury, on 29 December.
He is also charged with obstructing emergency workers and moving an ambulance with no insurance.
The 67-year-old will appear at Reading Magistrates' Court on 23 March.