Greenham Control Tower: Council applies for £100,000 loan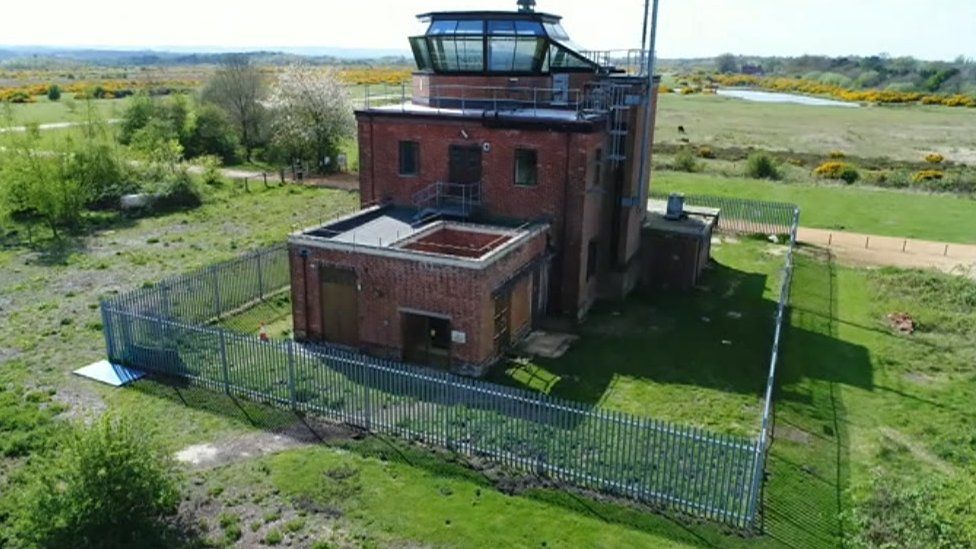 A council which has spent almost £700,000 restoring a Cold War airbase is applying for a further £100,000 loan to finish the project off.
The council agreed at a meeting on Wednesday to apply for further funding.
Work to install a viewing platform at the top of the building, a cafe and Cold War exhibition is nearly complete.
However, structural work was more costly than expected and some residents have accused the council of overspending.
But councillor Jon Gage, lead member for the project, said he was optimistic the tower would eventually "pay for itself".
He told the BBC he was confident the centre would be open by the end of the year.
The airbase was originally made available to the US military in 1951, and was used for joint operations with the British until its closure.
Related Internet Links
The BBC is not responsible for the content of external sites.