Berkshire NHS boss criticised for 'nagging wife' quip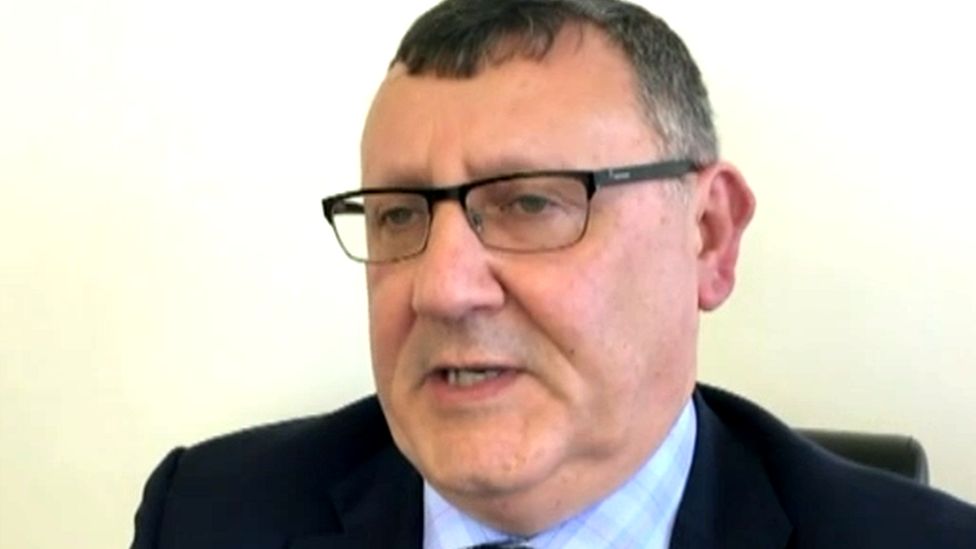 An NHS boss was criticised after saying men did not live as long as women because they were "nagged to death" by their wives.
Sir Andrew Morris, head of Frimley and Wexham Park Hospitals Trust, made the remark during a health conference.
His comment was in response to national figures showing a change in male life expectancy rates.
Critics on social media accused Sir Andrew of sexism and branded him a "dinosaur". He has since apologised.
Sir Andrew was part of a think-tank meeting during the Kings Fund Conference when he said: "Usually the blokes die off earlier because they're nagged to death by the other half."
Jon Rouse from the Greater Manchester Health and Social Care Partnership said on Twitter: "Sir Andrew Morris just made extraordinary sexist comment. Dinosaurs still roam in East Berkshire."
In a statement Sir Andrew said: "I made a comment that I realised right away was completely inappropriate.
"I would like to apologise unreservedly for any offence that it caused."
Related Internet Links
The BBC is not responsible for the content of external sites.