Jailed student Ahmad Zeidan to appeal to UAE ruler for pardon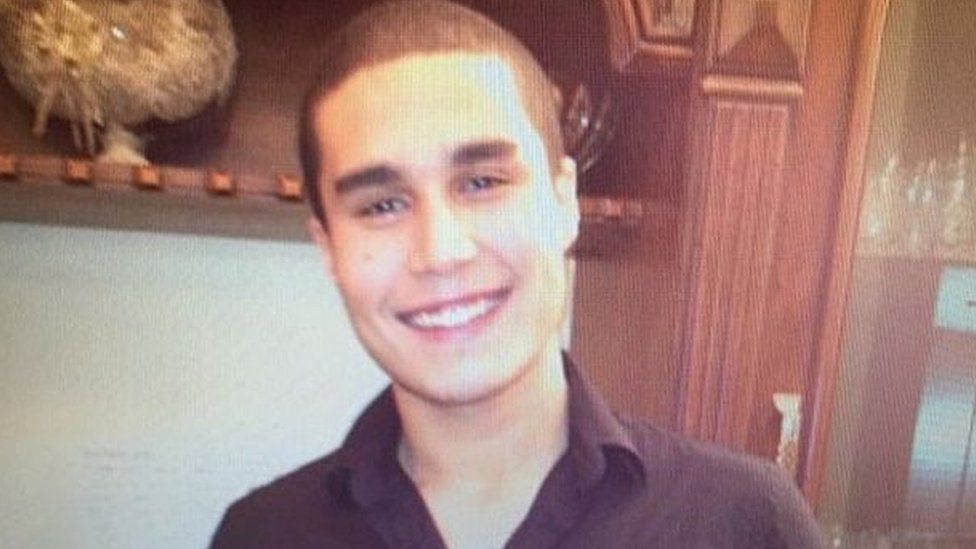 The family of a British student jailed in the United Arab Emirates are hoping for a "miracle" when he pleads for a pardon.
Ahmad Zeidan, 23, was sentenced to nine years in 2014, but claims he was tortured into admitting drugs charges.
His father Manal Zeidan said local media reported his son's plight after the BBC's coverage and he hoped a plea would now be favourably received.
He was imprisoned in an Emirate of Sharjah jail after police found 0.04 gms of cocaine, with a street value of £3, in a car that he was a passenger in.
All the local men in the car were given pardons but Zeidan was handed a nine-year sentence. UAE authorities deny any claims of torture.
His father said "thanks to the BBC's coverage" Brigadier General Saif Al-Zari Al-Shamsi, Commander-in-Chief of Sharjah Police, was interviewed in the United Arab Emirates media.
His son will now plead for a pardon directly from the ruler of the Emirate of Sharjah, Sheikh Sultan III, he said.
It is hoped the recent media coverage will work in Zeidan's favour.
Mr Zeidan said: "This is his last shot at this stage and might result in a miracle".
He had gone on hunger strike earlier this month in protest at the lack of action from the British Foreign Office, which had previously stated it could "not interfere in another country's judicial system".
The Foreign Office has yet to respond to the BBC's request for a comment.