Reading child sex abuse magistrate jailed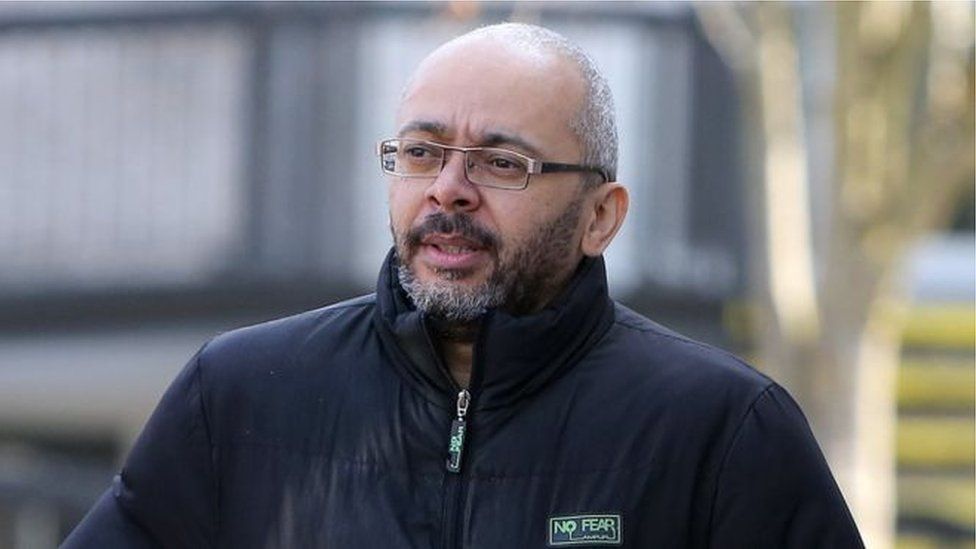 A magistrate has been jailed for seven-and-a-half years for sexually assaulting an 11-year-old boy in a car park beneath the courthouse he sat in.
Rodney Fox, 49, used his special privileges to access Reading Magistrates' Court's underground car park in order to molest the child.
He was convicted in April of two counts of sexual abuse and making indecent images of teenage boys.
The offences took place between October 2013 and October 2014.
St Albans Crown Court heard earlier that Fox befriended the boy and would buy him lunch on Saturdays before driving him to the empty car park and abusing him.
The magistrate, of Northumberland Avenue, Reading, was arrested in November 2015, when the boy told a teacher about the offences.
Det Sgt Christopher Lemm, of Reading's Child Abuse Investigation Unit, said he had "no doubt" Fox would have continued to offend against other children.
Senior prosecutor Susan Krikler, from Thames and Chiltern Crown Prosecution Service (CPS), added: "It is only due to the courage of the victim that the disgraceful behaviour of this man has been exposed."