People told to avoid River Windush after chemical leak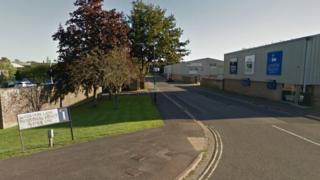 People have been warned to stay out of the River Windrush for the next two days following a chemical leak.
Firefighters were called to Avenue One in Witney at about 00:30 BST on Saturday after chemicals were seen in a stream.
The substance, which has not been identified, was leaking from a factory on the road.
The Environment Agency said the leak had been stopped and "pollution prevention equipment" was working well.
It has taken samples of the chemical which will be tested as part of an investigation into the cause.