Reading couple 'must pay £5,000 repairs' on council house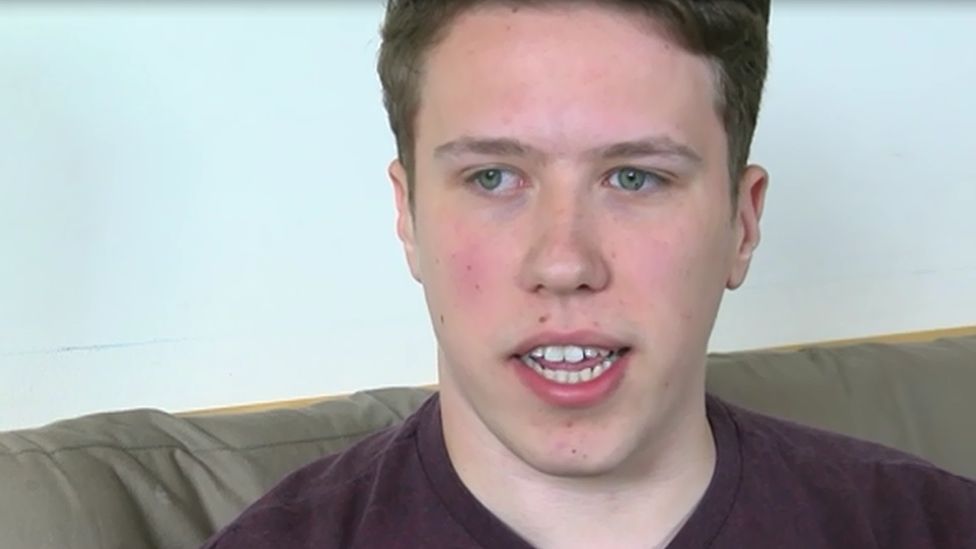 A couple have been told they must pay for repairs to their council house after it was gutted by fire.
Jadon Mayhew was forced to leave his Reading home after a blaze caused by an unattended candle.
Mr Mayhew said there was "no way of protecting" his family from an estimated £5,000 of costs, as local authorities cover buildings insurance.
The council said tenants sign a contract accepting they will pay for "deliberate or negligent damage".
Mr Mayhew, 21, and his partner Roxanne Mellish have moved into temporary accommodation while the damaged house is renovated.
The couple have accepted the damage was their fault, but argue that council tenants should be allowed to take out their own buildings insurance.
Occupants cannot purchase buildings insurance as that is the responsibility of a landlord - in this case, Reading Borough Council.
The local authority does not take out building insurance on its properties, but sets aside contingency money to repair damage.
"If we were able to have building insurance, we'd have been able to make a claim, pay the excess and most likely have moved back in already," said Mr Mayhew.
"We are at the hands of the council who are insisting we have to pay repair costs. Even if it is on a payment plan, we'd be paying it off for a long time".
What cover is available for council tenants?
Property expert Sarah Wilkinson
There are other ways for tenants to protect themselves if they want to cover their council-owned property.
This will cover the risk of the tenant damaging the landlord's property, and will also cover any costs that are incurred.
Reading Borough Council said their system of tenants paying a "proportion of the cost of repairs" was "fair to all tenants, as budgets are based on rental income from all housing stock".
Setting cash aside, they argued "means limited budgets are directed towards keeping properties in a good condition, rather than paying expensive insurance premiums".
They added: "The final cost has yet to be determined and we will of course take individual circumstances into account".
Related Internet Links
The BBC is not responsible for the content of external sites.