Thames Valley and Hampshire police call system delayed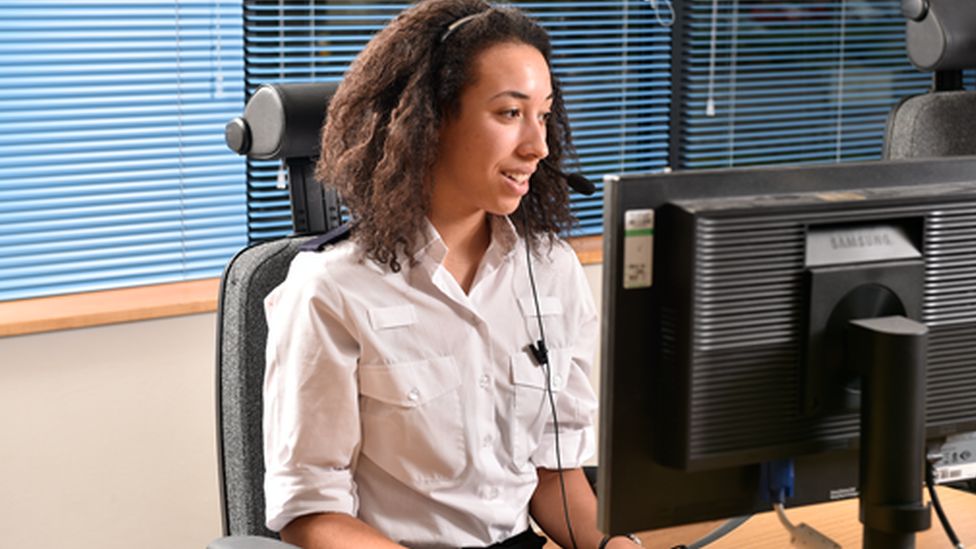 An industry-first computer system overhauling the way two police forces deal with calls from the public is delayed and £3m over budget.
The £30.6m system will be rolled out by Thames Valley Police and Hampshire Constabulary in late spring instead of March due to extended testing.
The software will modernise how police deal with 999 and 101 calls, replacing "outdated" systems.
Police said they "cannot afford to take risks with something so fundamental".
The system will integrate police databases for the first time, giving operators instant information on screen about a caller, recent crimes in an area and other data.
It will also recommend the most appropriate police resources to deploy but the extended testing period has caused the delay and an increase in costs.
Hampshire Constabulary and Thames Valley Police developed the "contact management platform" with Microsoft and will be the first in the UK to use the system.
Ch Supt Christian Bunt told the BBC: "We cannot afford to take risks with something that is so fundamental to us delivering a service to the public, so when testing revealed that extra work needed to be done, our operational view was that the testing phase should be extended."
The BBC understands other forces could adopt the system, which has the potential for crimes to be reported online.
Ch Supt Bunt said the "cutting-edge" system will modernise how the public report crimes, emergencies and supply information and follow up investigations.
In the three months to June, 2.1% of 999 calls to Thames Valley Police were unanswered, compared with 1.6% in the same quarter the previous year.
Figures from Hampshire Constabulary show the proportion of abandoned 999 calls rose from 0.9% to 1.6% in the three months to June.
The development of the new system comes after a review into how calls are managed and directed from the public to the correct agencies.
Related Internet Links
The BBC is not responsible for the content of external sites.