Snapchat notifications sent before Reading stabbings, court told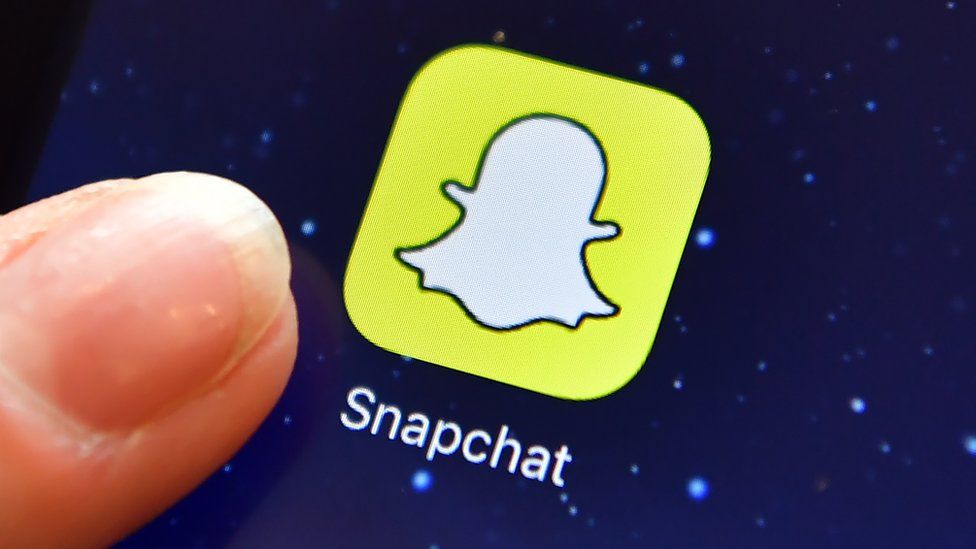 A 15-year-old girl stabbed two other girls with a knife she took from her school, a youth court heard.
The teenager, who cannot be identified for legal reasons, inflicted seven stab wounds on the girls during a pre-planned fight in Reading last November.
The argument that led to the fight escalated via social media app Snapchat, which was also used to summon a crowd of young spectators.
The girl admitted all charges and will be sentenced at Reading Crown Court.
Reading Youth Court heard the fight stemmed from allegations that someone had kicked another person's bike.
Prosecuting, Charlotte Webster, said "notifications were sent out" through Snapchat ahead of the fight, which was attended "by a crowd of 40 young people".
She added the defendant, from Reading, took the three-inch knife from school following a course on which "safe use of knives" was taught.
Ms Webster said: "It was described as a canoe knife and was identified by its curved shape."
The court heard that the defendant dealt several blows that "looked like punches" with the blade in her right hand.
Ms Webster said one of the victims suffered four wounds; two on her left arm, one on her right thigh and another to her abdomen.
"This required emergency surgery. The surgeon stated this could have been life-threatening had it not been treated," she said.
The other victim suffered three stab wounds to her upper left arm, lower abdomen and her hip area.
Ms Webster said the attack was "premeditated" and that sentencing guidelines dictated a starting point of 12 years' custody for an adult offender.
The girl admitted two counts of wounding with intent to do grievous bodily harm and one of possessing a knife in a public place.
Magistrates released her on conditional bail and ordered that she be sentenced at a later date.
Related Internet Links
The BBC is not responsible for the content of external sites.