'Serious safety concerns' raised over police custody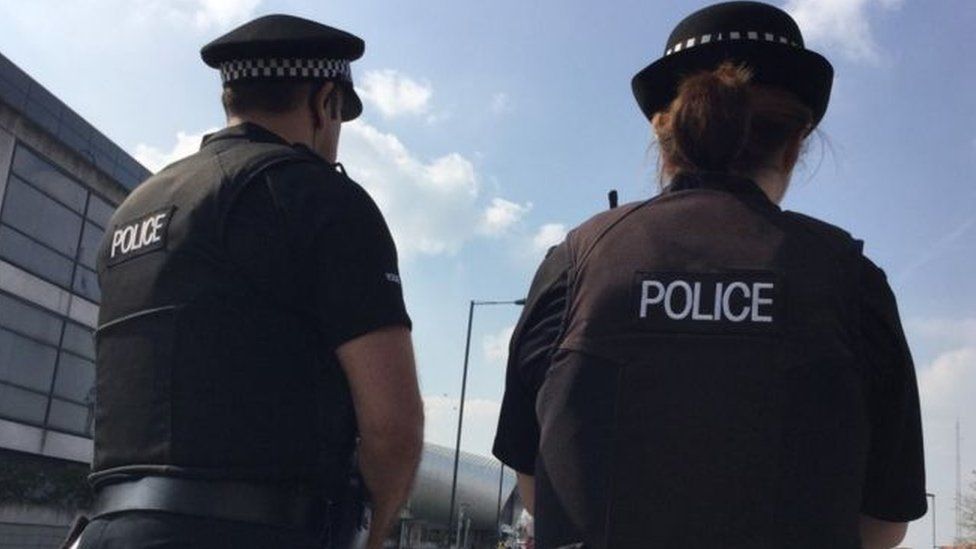 A report has highlighted "serious safety concerns" with Thames Valley Police's custody service.
HM Inspectorate of Prisons and HM Inspectorate of Constabulary and Fire & Rescue Services found the use of force by custody staff to be inconsistent.
The investigation has also revealed that two detainees required hospital treatment after taking drugs while in detention.
The force has said it will "act to address" the report's recommendations.
"We will act on any learning from this report and welcome the recognition of the progress made since the last," Thames Valley Police said in a statement.
The unannounced inspections of custody suites across the force in February revealed a "generally positive" picture, the report said.
'Not sufficiently rigorous'
The investigation found that overall, Thames Valley had a "strong and focused governance structure that provided appropriate accountability for custody" with "well-trained custody sergeants".
Custody staff would often de-escalate situations effectively to avoid using force, the report said.
However, inspectors found in some cases "the use of force was not always proportionate to the threat posed" and that "governance of the use of force in custody was not sufficiently rigorous".
They also discovered some detainees were able to retrieve hidden items such as drugs or harmful objects whilst in their cell, "sometimes while being closely watched".
Peter Clarke, HM Chief Inspector of Prisons, and Wendy Williams, HM Inspector of Constabulary, said they are "confident that the force's strong leadership and clear grip on performance would enable it to act effectively to address these issues".
At the time of the inspection, Thames Valley Police had 169 cells in custody suites in Abingdon, Aylesbury, Banbury, High Wycombe, Loddon Valley, Maidenhead, Milton Keynes and Newbury.
Custody facilities across the force were last inspected in 2013.
Related Internet Links
The BBC is not responsible for the content of external sites.