Public sector pay rise 'won't help Thames Valley officers'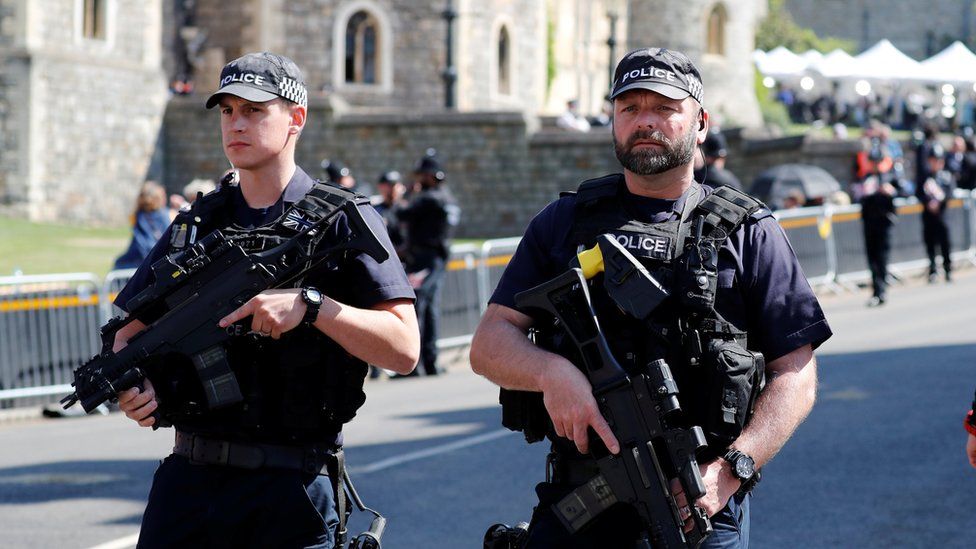 A union official from one of the country's largest police forces has called a 2% pay rise for officers "dejecting and disappointing".
Thames Valley Police (TVP) Federation chairman Craig O'Leary claimed officers will look for new jobs because they are still underpaid.
He added the high standard of living in the south east meant the rise would not "go any way" to helping officers.
The government said the increases were affordable within its spending plans.
Thames Valley Police has been approached for comment.
The force, with the fifth highest number of officers in England, has facilitated the Royal Wedding and the visit of Donald Trump to the UK this year, with what Mr O'Leary said was "a lot less staff than previous years".
He told BBC Radio Berkshire the "miserly" rise could be a "tipping point" for a lot of officers who may seek better employment "where they could be rewarded".
"The area is a very expensive place to live, and that pay rise is not going to go any way to helping officers", Mr O'Leary said.
Related Internet Links
The BBC is not responsible for the content of external sites.