Man arrested after cyclist thrown from bike in Reading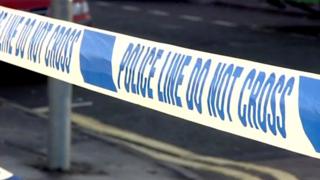 A man has been arrested after a cyclist was attacked and thrown from his bike.
The 60-year-old victim was assaulted as he cycled past a group of people on the A4 Bath Road in Reading on Monday afternoon.
Police are looking for people they believe filmed the attack.
Det Con Nick Packham said: "A number of members of the public were present while this was taking place, some of whom filmed the incident on their phones."
He said officers would like to speak to anyone who has information about the attack and people with "footage of the man being assaulted".