Thames Water pledges £11bn investment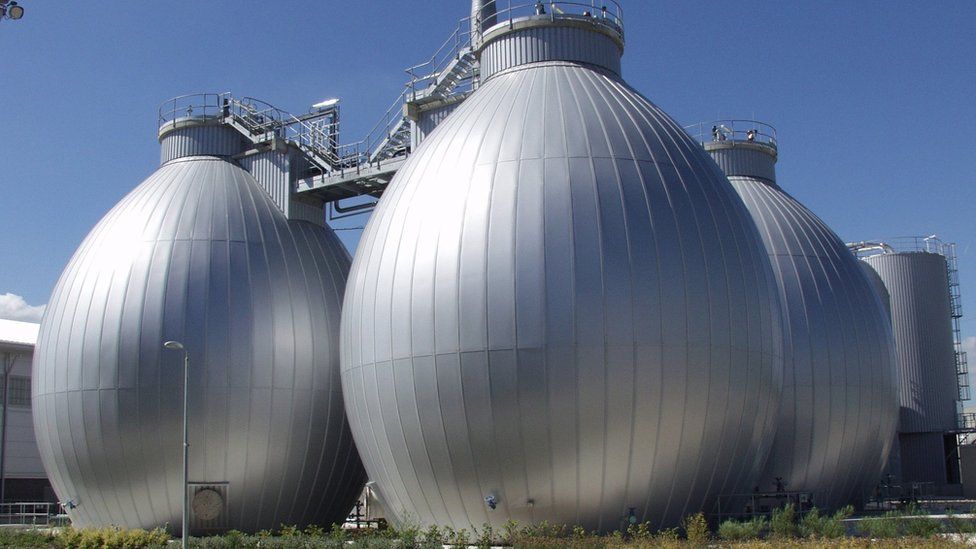 Thames Water is to invest in fixing leaks and infrastructure as part of a £11.7bn five-year plan.
While some water companies are cutting bills, Thames Water's will remain unchanged, but it is proposing vulnerable customers will receive discounts.
Since 2017, Thames Water has been fined more than £128m for poor management of leaks.
Bracknell Sewage Works and Fobney Water Treatment will receive a total of £46m.
'Prioritise the vulnerable'
Speaking to the BBC, Thames Water chief executive Steve Robertson said: "We cannot re-write the past, but we can look to the future.
"This includes planning for a strategic reservoir for the south east region of England and exploring the potential of water transfers.
"Our proposals are ambitious, well-costed and widely-supported by our customers, who agree we should prioritise the most vulnerable."
Thames Water said it was "very hopeful" its plan would be accepted.
Ofwat will publish an assessment of each company's plan in January 2019.
Related Internet Links
The BBC is not responsible for the content of external sites.