East Berkshire CCG patients 'not told' about GP closures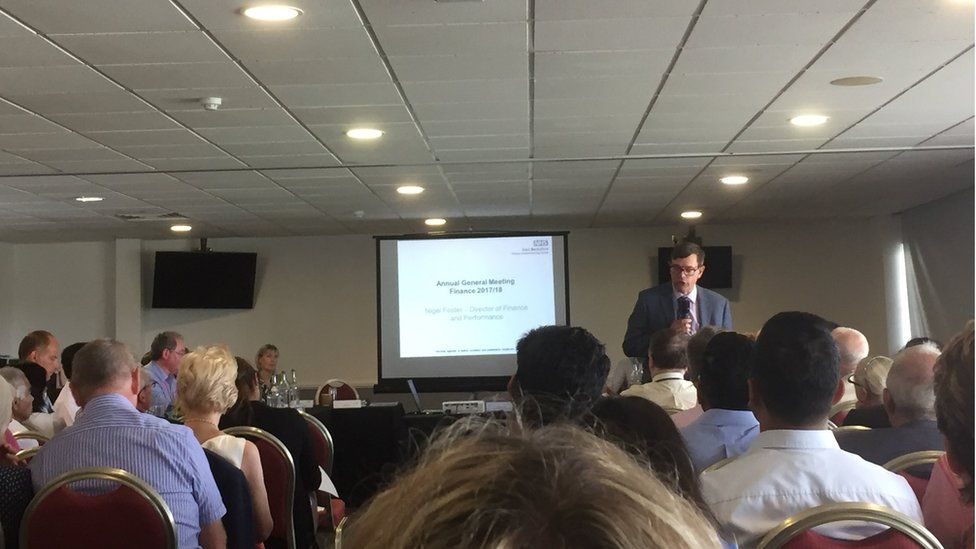 Health bosses have been accused of a "massive communication failure" by not telling patients more than 50 GP services were closed for six hours.
Staff from all 52 surgeries in the East Berkshire Clinical Commissioning Group (CCG) attended its annual general meeting (AGM) on Wednesday.
The patient group, Healthwatch East Berkshire, said it only found out about the decision on Facebook on Wednesday.
The CCG said the event and patient cover was planned "months in advance".
It did not comment on the communication of the closures but said services were being provided between 12:30 BST and 18:30 BST by its out of hours service, the NHS 111 call line.
Mark Sanders from Healthwatch said: "They do occasionally close all the surgeries for training, which I totally get.
"I just think they should have communicated this to the public in a much more timely fashion."
CCG groups in Bracknell and Ascot, Slough and Windsor became one organisation on 1 April 2018.