Man strips victim naked in Slough car park robbery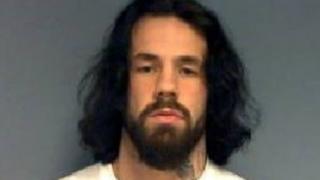 A man who assaulted and stripped an employee naked in a car park in Slough has been jailed for five years for robbery.
James Stabler, aged 32, of Wyndham Crescent, Burnham, ran a building company which his 39-year-old victim worked for, Reading Crown Court heard.
Stabler met the employee to pay his wages, before attacking him with two unknown people on Mercian Way on 12 February at about 22:15 BST.
Police say the victim was "humiliated".