Matthew Seddon death: Family want police compensation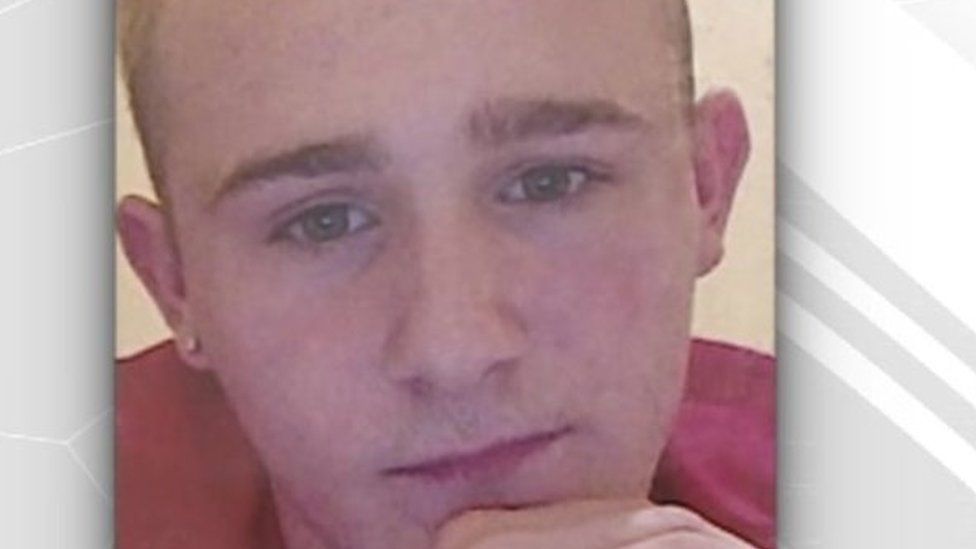 The mother of a teenager who was run over by a police car after a high-speed chase is seeking compensation from the force.
Matthew Seddon died after his car hit a barrier on the A33 in Reading which caused him to be thrown from his car. He was then struck by a police vehicle.
The 19-year-old's mother and his partner have launched a damages claim against the force.
Thames Valley Police (TVP) insist the officers all acted "proportionately".
The incident took place in February 2013.
Before being told to pull over, Mr Seddon's driving had been "normal" and within the speed limit, Heather Williams QC told Central London County Court.
Traces of cocaine were found in his system but there was no evidence this led to the tragedy, she added.
"Reasonably and proportionately"
But he "made off at speed" when police flagged him down, triggering a high-speed pursuit, the court heard.
During the four-minute chase Mr Seddon's Ford Fiesta hit speeds of well over 90mph.
He was not wearing a seatbelt when his car hit the central barrier and he was catapulted into the air.
An autopsy later reported that the ejection from the car had already caused fatal injuries, Miss Williams said.
Representing his mother, Julie Seddon, and his partner, Bryony Morgan, Miss Williams said the police had failed to "take reasonable steps to protect Matthew's life from the real and immediate risk about which they knew or ought to have known".
Andrew Warnock QC, for TVP, said: "The risks he faced were created by himself and voluntarily undertaken by him. He drove at speed and failed to wear a seatbelt.
"He put himself - and indeed the police officers - at risk."
Judge Heather Baucher will give her ruling on the case at a later date.