Reading children's services out of intervention after five years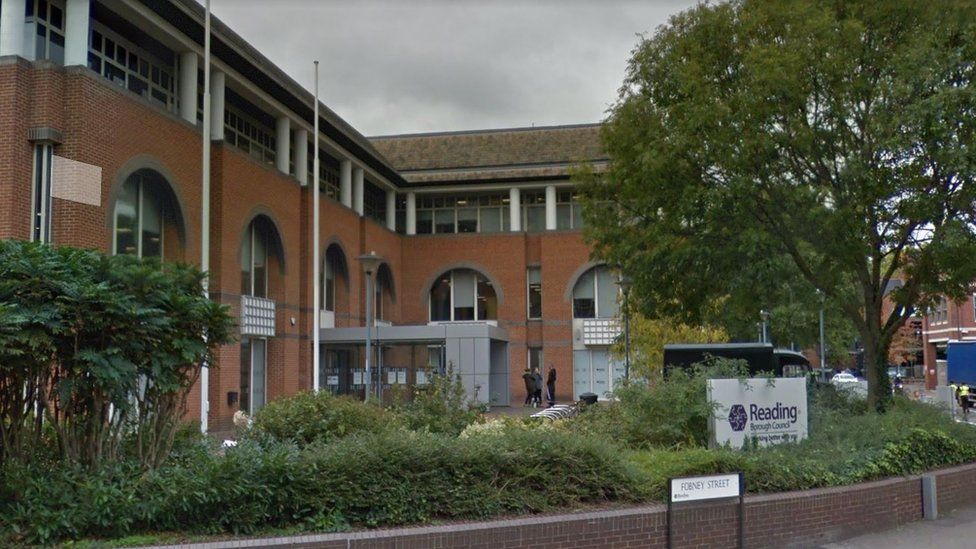 A town's children's services department has been removed from government intervention after five years.
Reading Borough Council's children's services were rated inadequate by Ofsted inspectors in 2016.
The authority was subsequently ordered by the government to set up a new company to run the department, which began work in December 2018.
The council said the government had acknowledged the department's "significant improvement".
"Serious, persistent and systemic failures" were highlighted in 2016 by Ofsted, including cases where children at risk were not seen or properly managed by social workers.
Following 10 further visits by inspectors, the Ofsted rating was changed from inadequate to requires improvement in 2019.
At the time, inspectors praised early help services but found that progress was still hampered by "frequent changes" in the senior leadership team, and a "high turnover of frontline staff".
The council said the lifting of formal government intervention with immediate effect was the culmination of "five years' hard work".
Councillor Liz Terry, in charge of Reading's children's services, said: "This is hugely welcome news for all staff working with children and families.
"What is even more impressive is that improvements have continued during the pandemic."
The firm Brighter Futures for Children, which has delivered the services since December 2018, said the news was a "positive endorsement" of its efforts.
The council said the services would now enter a period of "support and supervision", in line with all services which exit intervention.
Related Internet Links
The BBC is not responsible for the content of external sites.