West Midlands officer denies six sex offences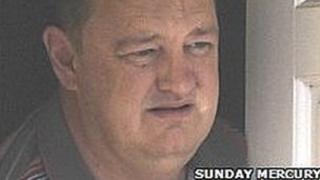 A West Midlands police officer has appeared in court to deny six sex offences.
Det Insp Glen Boulton, from Solihull, denied four counts of indecent assault and two of indecency with a child, dating back to between 1977 and 1982.
The 44-year-old detective appeared at Worcester Crown Court and has been released on bail until a trial on 24 January 2011.
He has been suspended from West Midlands Police.