Thousands of Birmingham City Council jobs could go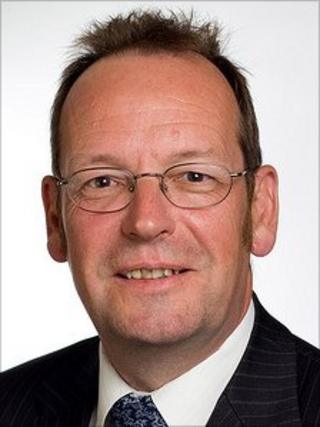 More than 7,000 jobs could go at Birmingham City Council over the next four years, the council has said.
The council has set out its budget consultation and has estimated it will need to save £300m over the same period.
Currently the council has 18,993 full time staff posts. The consultation is looking at reducing this to 11,877 by 2014/15.
The council has not been able to rule out redundancies.
Up to 4,000 jobs could go through voluntary redundancy, early retirement and other redundancies, the council, which is run by a Tory and Lib Dem coalition, said.
Areas which could see large cuts to their budgets include adult social care, children's social care and waste management and street cleaning.
Chief executive Stephen Hughes said those who relied heavily on the adult and children's services would continue to get a high level of service.
"Others will get access to the support they need but through other agencies rather than ourselves," he said.
Unison spokesman Tony Rabaiotti said he was not surprised at the news.
"But the effect on jobs and for the people of Birmingham is a serious concern," he said.
A final decision on the cuts will be taken in March.