West Midlands Mayor and authority plans 'untested'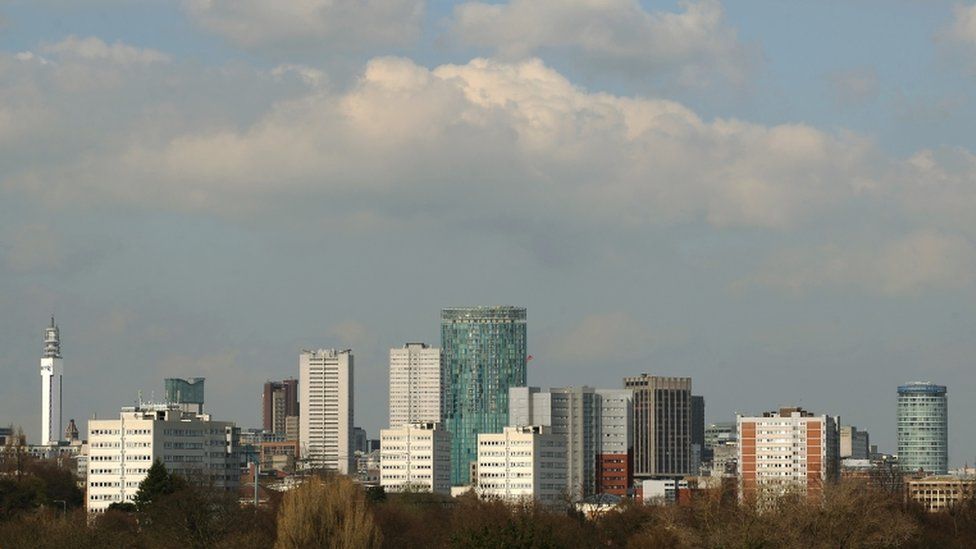 Plans for a devolved West Midlands "super authority" are untested, a watchdog has said.
The region is set to elect a mayor next year as part of plans to decentralise government functions.
But arrangements for the West Midlands Combined Authority are "more complex" than similar deals in Greater Manchester, The National Audit Office (NAO) said.
The government said there was much to do but "huge progress" had been made.
The combined authority would cover Birmingham, Coventry, Dudley, Sandwell, Solihull, Walsall and Wolverhampton.
An NAO report said the government should do more to prove new arrangements would achieve promised benefits, the Birmingham Mail said.
In a report looking at 10 devolution deals in England, the NAO said the first were based "on areas with established institutional arrangements and coterminous (covering the same area) local enterprise partnership areas".
It said more recent deals "such as in the West Midlands set up more complex and untested arrangements".
The report said: "The arrangements are experimental and unlikely to work as intended in all areas and for all functions and services devolved."
It added the government could do more to provide confidence that devolution deals could support economic growth and better value for money by resolving issues it had identified "relating to accountability, administrative geography and impact measurement".
A government spokesman said: "With 10 ground-breaking deals already agreed across the country, covering 30% of the population, next year millions of voters will be able to elect powerful new mayors directly accountable to them, particularly across the Northern Powerhouse.
"We agree there is much more to do and we will continue to talk to areas so everywhere that wants to take part in the process can do so."
Related Internet Links
The BBC is not responsible for the content of external sites.