Birmingham pub bombings: Andy Burnham to discuss families' funding bid with Theresa May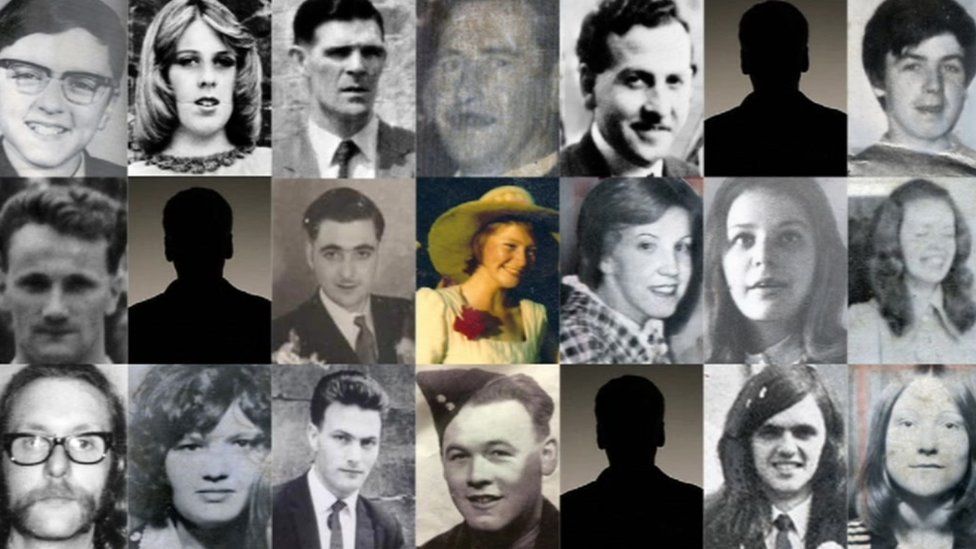 An MP has vowed to intervene in the quest for families of the Birmingham pub bombings victims to have their legal fees paid by the government.
Inquests into the deaths of 21 people killed in the 1974 attacks on two pubs are due to be held next year.
Andy Burnham MP met campaigners to discuss their campaign on Tuesday.
Mr Burnham has said he will approach the Prime Minister, Theresa May, to intervene.
The MP for Leigh, who was involved in helping families of victims of the Hillsborough disaster, has called for a 'Hillsborough Law' to ensure legal funding for families at inquests where the police are involved.
He said the victims' families had been through a "quite harrowing" time, and called for financial support to give them a fair representation in the inquests.
"They deserve a lot better than what they have received," he said.
"An inquest should be about getting to the truth."
So far lawyers for the relatives of the victims have been working for free, but the families want these costs to be paid out of public funds.