Brides 'will have lost their money' after shop closure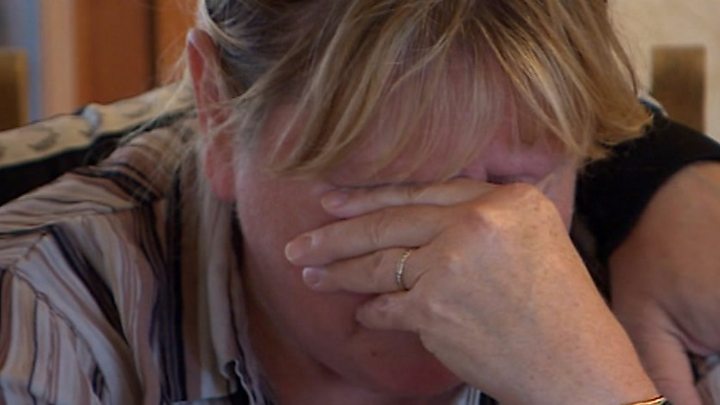 Bridal shop directors say they "haven't got a penny left" after a Birmingham store closed suddenly leaving brides without their dresses, or a refund.
Miriam and Sean Connolly said they "cannot personally pay back" brides who have lost deposits after they claimed to have lost £65,000 themselves.
One bride said she spent over £1,000 on a deposit she is unlikely to get back.
Emily Eve Bridal Boutique in the city centre closed without warning or explanation after financial problems.
See more stories from Birmingham and the Black Country here
Mrs Connolly has over 35 years experience in the industry but said she struggled to cope after having to manage the business alone.
A third director, Fiona Davis, said after a car accident in December she was in hospital for a few months, during which time Mrs Connolly took control of the business.
Mrs Connolly said: "Hand on heart, if I could have carried on I would have carried on."
A number of brides have expressed concern about how they will get their deposits back.
Lauren Davies said she spent £1,080 on a deposit for her dress ahead of her wedding next year. She said she has "absolutely no idea" how she's going to get the money back.
Mrs Connolly said: "If they've paid on credit card, I know they'll get it back.
"If they haven't, with the financial problems we've got, there's no way we can personally pay that back. They will have lost their money."