Birmingham fashion designer jailed for fake Oscar-ticket fraud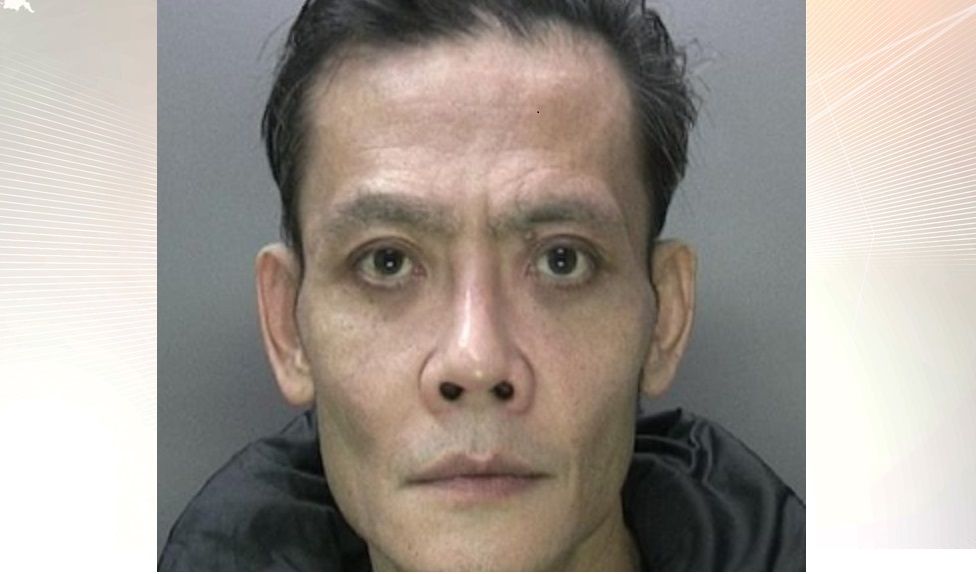 A fashion designer who duped investors into buying fake tickets to the Oscars, telling one couple they would sit on Julia Roberts' table, has been jailed.
Alvin Loy, formerly of Townsend Way, Birmingham, "decided to commit fraud in order to gain huge sums" to feed a gambling addiction, the judge said.
Loy, 50, cheated three victims out of £263,599, Birmingham Crown Court heard.
He had denied fraud charges but skipped bail before the trial where he was found guilty and jailed for six years.
Loy convinced his victims to invest money in his haute couture business, but he frittered the cash away in casinos, fine restaurants and on holidays.
He had denied four counts of fraud and one charge of obtaining a Northern Rock mortgage by deception, which gave him another £131,138.
An international arrest warrant is currently out for Loy. Judge Richard Bond told jurors, who convicted him on all counts after a seven-day trial, he was believed to be in Malaysia.
Sentencing him, Mr Bond said: "The truth is Alvin Loy was a sophisticated and very clever fraudster who deployed the main weapon of a fraudster's armoury - relying on the decency of his victims while he fed them lie after lie."
Celebrity connections falsified
Loy pretended to mix with the celebrity elite and on one occasion feigned a phone call to John Galliano and on another falsely claimed to be a relationship with fashion designer Tom Ford.
The judge said Loy had a "dark and secret side" and had lied about working for fashion house Christian Dior and knowing the Princess Royal.
The Malaysian national convinced one of his victims, a doctor, to pay £12,000 for fake tickets to the Oscars' ceremony in Los Angeles in 2009, the court heard.
He then claimed the trip was cancelled before presenting the same offer to another victim, who paid £5,000.
Related Internet Links
The BBC is not responsible for the content of external sites.