'Worst' paedophile was 'VIP member' of child sex forums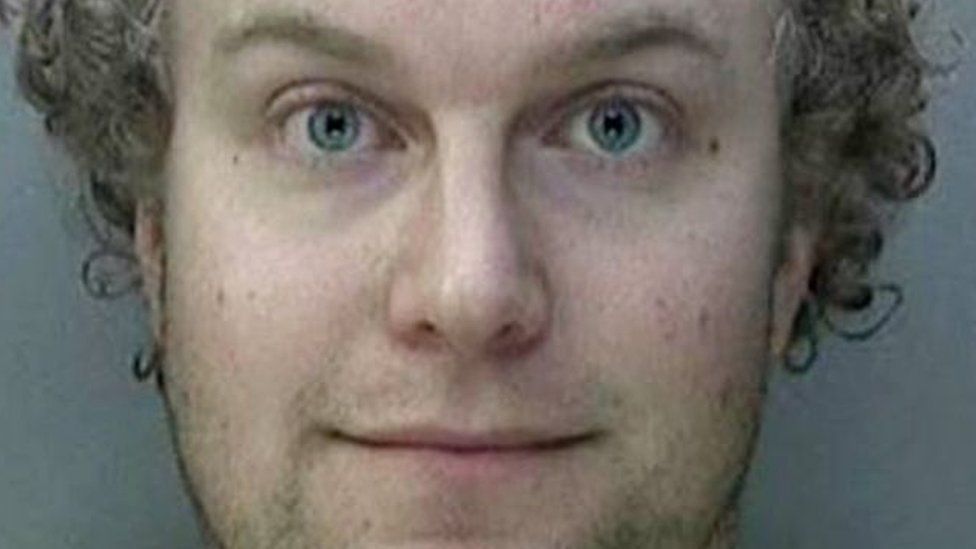 A man said to be among the UK's worst paedophiles was a "VIP member" of internet child sex abuse forums, a court has heard.
He posted messages on a child's bones being "slowly and deliberately broken", and abusing "a paralysed child".
Prosecutors said he had a "membership rank level of 'Rapist'" on one forum.
The 29-year-old was said to live "a double life", working as a geophysics lecturer at Birmingham University day-to-day while he enjoyed "special membership" in the online paedophile underworld.
Using different personas, he forced victims to photograph themselves performing degrading acts which he would then put out on the so-called dark web, the court heard.
During the third day of his sentencing hearing, prosecutor Ruona Iguyovwe said the material was shared with "hundreds of thousands" of other paedophiles on the secret forums.
Some of his posts included "an instructional video on how to sexually abuse young children without being detected" and suggesting "a young girl being used as a dartboard" in one
The National Crime Agency (NCA) helped snare "highly manipulative" Falder, of Edgbaston, by posing as a member of one of the online groups, the court heard.
GCHQ, Homeland Security in the United States, and law enforcement in Israel, Slovenia, Australia and New Zealand were also involved in the investigation.
Although he had been caught, the court heard his victims still felt the material now existed "in perpetuity" online and the "virtual abuse" had not stopped.
The "exceptional gravity of the case", led to prosecutors asking the judge to consider a discretionary life sentence.
Related Internet Links
The BBC is not responsible for the content of external sites.