Walsall Council graves: Decoration ban to be reviewed in High Court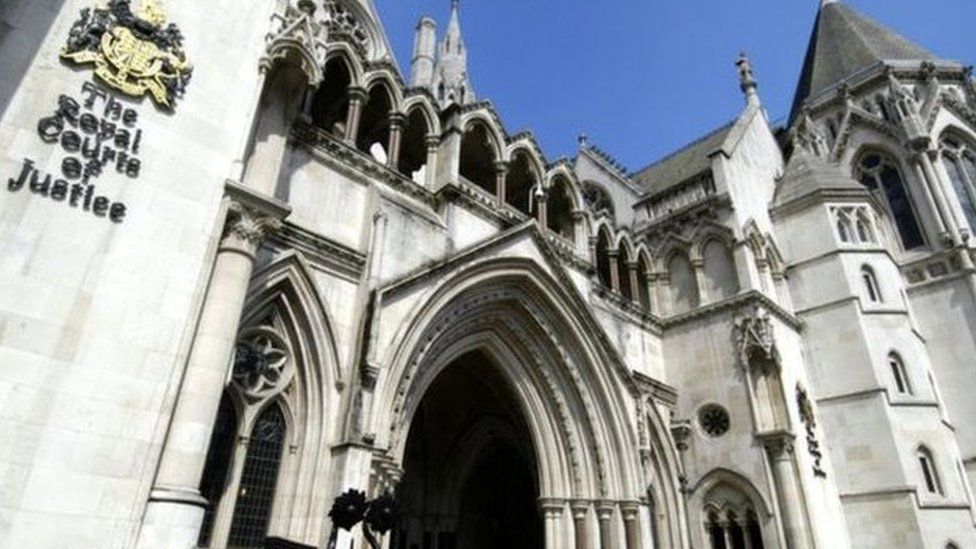 The High Court has ordered a judicial review of a council's ban on grave decorations after a Muslim man claimed the policy breached his right to religious freedom.
Atta Ul-Haq applied to Walsall Council to put edging around his father's plot as he says Islamic law forbids people from stepping on graves.
His request was refused and the council maintains its "lawn-and-headstone only" policy is entirely lawful.
A date for the review is yet to be set.
Permission to test the ban in the High Court was granted by Mrs Justice Cheema-Grubb on Thursday.
Mr Ul-Haq claimed the council's policy at Streetly Cemetery, and two others in the borough, is in breach of article nine of the European Convention on Human Rights.
His lawyer, Natalia Garcia of Fountain Solicitors, said: "Justice Cheema-Grubb was persuaded that there was arguably a potential breach of article nine and said it was in the public interest in the diverse community of Walsall that the issue be decided."
Mehboob Matloob, whose brother and grandmother are buried at the Streetly site, said: "My brother died young. His plot is next to child graves, which can be decorated, but because he's not a child his can't be. It breaks my mum's heart."
A statement from Walsall Council said it "has a duty to its residents to preserve the peace and sanctuary that our cemeteries offer to all visitors".
It continued: "Walsall follows the widely accepted lawn principle for new graves, which is similar to war graves, that consist of straight rows of headstones and a lawn of flat grass throughout the cemetery."
Related Internet Links
The BBC is not responsible for the content of external sites.