Kevin Nunes' murder accused has damages pay seized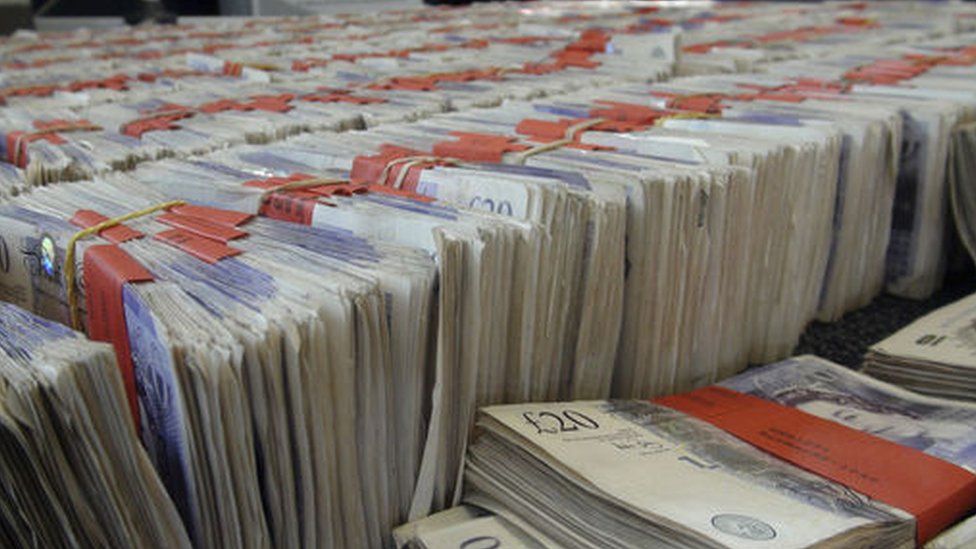 A drug dealer who received £150,000 in damages after a murder conviction collapsed has had some of it seized for an old drug charge against him.
Antonio Christie, 38, had no known assets to pay £35,000 when he was jailed in 2006 for drug offences.
Police said the money will be used for "good causes and local projects".
Christie was one of five men jailed in 2008 for the murder of Kevin Nunes, who was shot dead in Pattingham, Staffordshire, in 2002 in a suspected gang land shooting.
The conviction was later overturned after there were found to have been "serious flaws" in Staffordshire Police's investigation and Christie received a payout.
West Midlands Police were given the power to seize tens of thousands of pounds that Christie made through drug trafficking as part of his sentence in 2006.
Although he only paid a nominal £1 at the time, the force said the order "hung over him" until it was paid.
The money will go towards the Police and Crime Commissioner's Active Citizen's Fund, which funds local projects.
"Using criminals' ill-gotten-gains we will be spending their loot to make communities safer," said David Jamieson, Police and Crime Commissioner for the West Midlands.
Related Internet Links
The BBC is not responsible for the content of external sites.