Birmingham taxi driver 'licked passenger's face'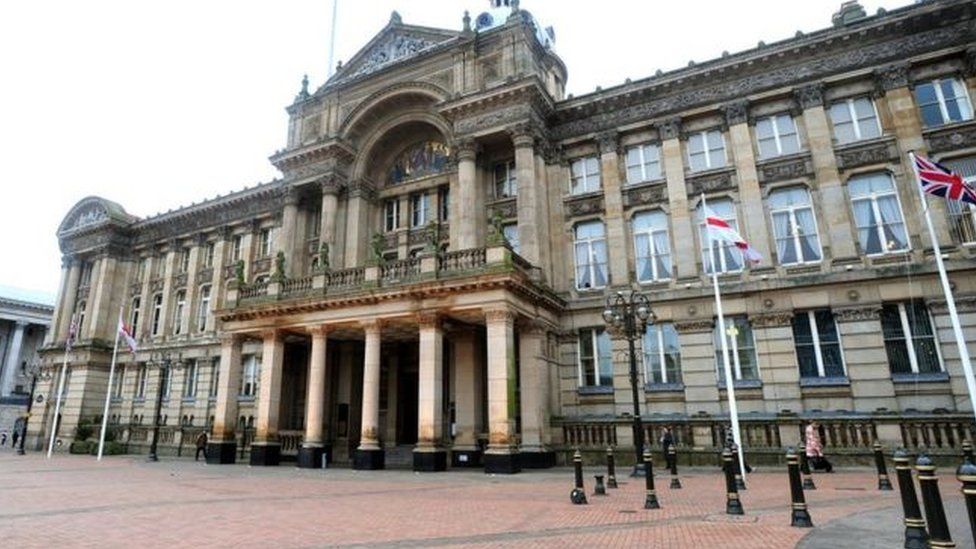 A taxi driver accused of licking a female passenger's face had his licence revoked, a council report revealed.
The unnamed private hire cabbie, from Birmingham, is said to have grabbed his victim by the scarf before attempting to "stick his tongue down her throat".
The woman pulled away and still offered to pay the fare, before he tried to kiss her again and lick her face.
A sexual assault report has been made to West Midlands Police.
Licensing officials visited the driver's home address to inform him his licence had been revoked on 19 April.
It said: "On 19 April 2018 the Licensing Enforcement Section received information from the West Midlands Police: on or about the same date a female passenger was assaulted in a sexual manner by the driver of a private hire vehicle: the driver grabbed her by her scarf and attempted to 'stick his tongue down her throat'.
"She was able to free herself and leave the vehicle.
"She approached the driver's window to pay him but he again grabbed her by the scarf and tried to kiss her, but ended up licking her face and nose."
Emma Rohomon, the council's acting head of licensing, said the driver had since appealed against the action to magistrates.
Related Internet Links
The BBC is not responsible for the content of external sites.