'Not enough staff' to check Birmingham food hygiene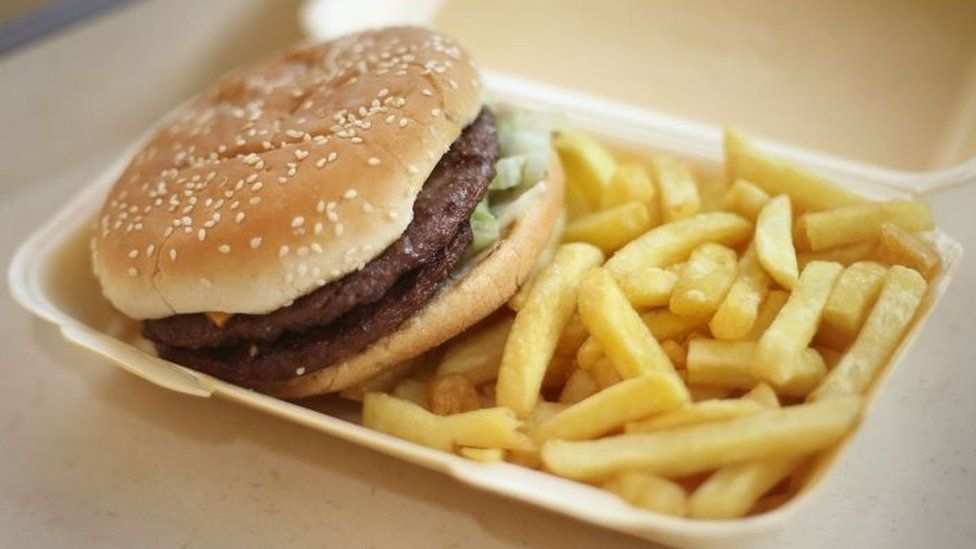 A council in a city named as one of the worst for food hygiene has said it does not have the staff to effectively monitor standards.
Birmingham was the UK's worst area for food hygiene, Which? said in June, because not enough businesses were visited within 28 days of opening.
The council's food operations manager said more than 1,600 businesses, 20% in total, in are yet to be rated.
He said it is because more are opening than they can visit per year.
Nick Lowe said the council will struggle with its plan for 2018/19 saying he estimated it would not be delivered with the resources it currently has. He forecasted a shortfall of 10 full-time equivalent officers.
He added the the lack of resources means the council will be unable to carry out certain roles, like inspecting lower-risk premises.
"We will now only investigate high-risk requests for assistance in relation to food hygiene, food standards and food complaints," he said.
He added: "The problem with the 1,600 unrated businesses is that we're currently running at 1,200 new registrations a year. So as much as we're trying to clear the backlog of unrated food businesses, the numbers coming in are actually greater than the numbers that we're able to achieve."
The council shut down 81 food premises last year, with 51 businesses prosecuted and total fines of £717,000.
But Mr Lowe, speaking at the launch of the council's food law enforcement plan, added the current year will be even more difficult for the council, with new legislation meaning increased responsibilities for food inspectors.
Related Internet Links
The BBC is not responsible for the content of external sites.