Mum cleared of blame after Birmingham boy hit by car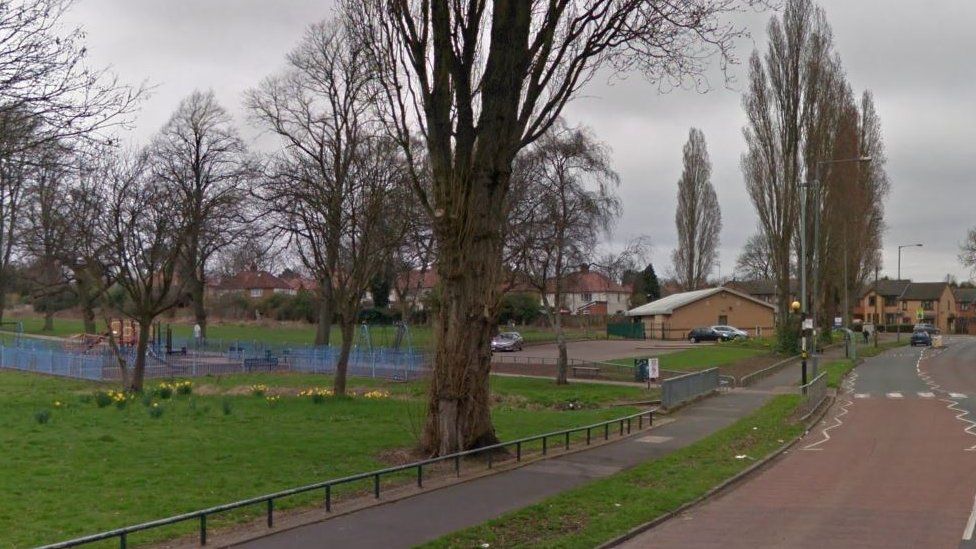 A mother who was being sued by an insurance company after her son was run over in the street has been cleared.
Caine Ellis, eight, was out with his cousins when he was hit near a park in Acocks Green, Birmingham, in 2008.
The boy and his family sued for damages, but the insurers counter-sued his mother, Violet Ellis, claiming a "contribution" to any damages.
On Tuesday at the High Court, Mrs Justice Yip, ruled Caine would be entitled to full compensation.
The judge said Caine had left his cousins in the playground and was running back to them diagonally towards a zebra crossing on Gospel Lane on September 20 2008 when he saw the car and misjudged its capacity to stop in time.
Now 18, he suffered a serious brain injury in the accident and will never be able to work independently or look after himself.
The insurers of the motorist, who was travelling at more than 40mph in what one witness described as a "play area" which attracted many children, admitted primary liability.
But it claimed that Caine, who had been unaccompanied for the first time, and his mother, bore some blame for what happened.
Mrs Justice Yip exonerated both him and his mother, ordering the insurers to pay damages on a 100% liability basis.
The judge said it would be "wholly wrong" to find Mrs Ellis blameworthy, adding: "No matter how careful a parent is, it is impossible for children to be completely protected from risk.
"Mrs Ellis is a responsible mother who took proper care of Caine's safety. She had taught him the Green Cross Code.
"She was letting Caine taste independence in a way that should have been safe."