Speeding driver from Wednesbury jailed over baby death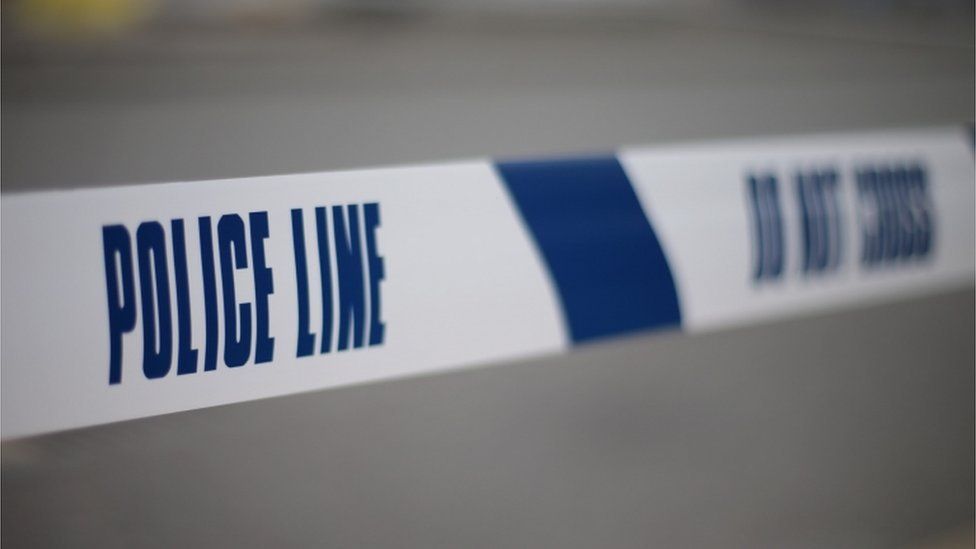 A driver who killed a baby by crashing into a family's car at twice the speed limit has been jailed.
Reuben Johnson was travelling at 60mph in a BMW 118d on the A34 towards Walsall when he struck the Ford Focus head on.
Four-month-old Malia Porter, travelling with her family from Shrewsbury to Birmingham, was fatally injured in the 2016 crash.
Johnson, 30, from Hewitt Street, Wednesbury, was jailed for 38 months.
He was sentenced at Wolverhampton Crown Court having previously admitted causing death by dangerous driving.
The Crown Prosecution Service (CPS) said Johnson had veered across the single carriageway as the cars approached a junction.
David Parsons, from the CPS, said Johnson's speeding in a stretch of road with a 30mph limit caused him to lose control.
He said: "Prior to the collision, Malia Porter had been removed from her car seat and placed on her mother's lap secured by the three-point seat belt which provided no protection for her when the two cars collided.
"We hope that this prosecution not only reminds all motorists to obey the speed limits which have been set for your safety, but also for drivers to ensure that your passengers are secured in your vehicles at all times in the appropriate seats."
Related Internet Links
The BBC is not responsible for the content of external sites.