Girl's lip ripped off in Wolverhampton dog attack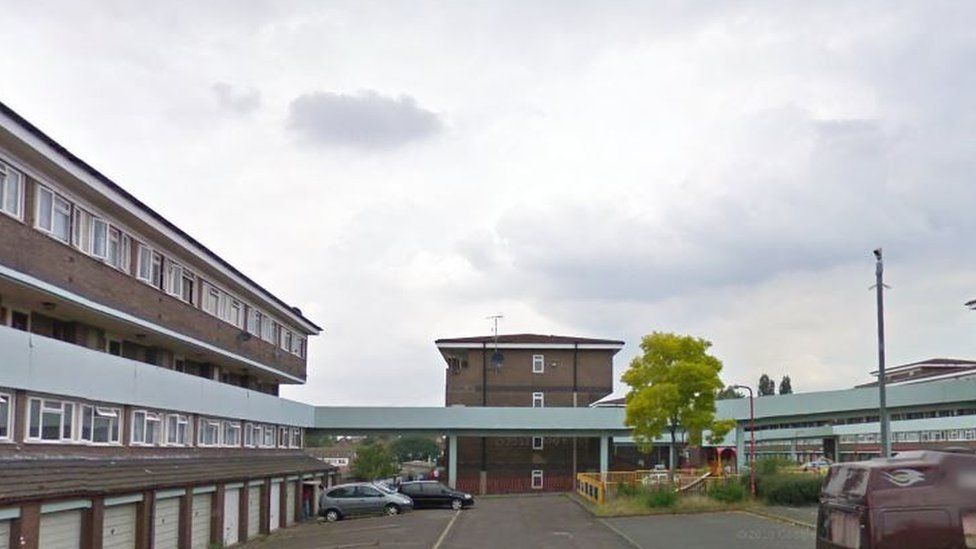 A 12-year-old girl has been left with life-changing injuries after being attacked by a dog.
The victim was bitten on her mouth and had her bottom lip ripped off in Wolverhampton.
She was walking home through an alleyway on to Ellerton Walk when she was attacked by a black and white dog. It happened at 15:35 BST on 19 October.
Police have put out a graphic photo on behalf of the family in an effort to trace the animal and its owner.
West Midlands Police said the girl suffered "horrific injuries" in the attack and would require extensive plastic surgery.
The dog, which was on its own with no owner in sight, was described as a husky or German shepherd-type.
Detectives are appealing for information.
Related Internet Links
The BBC is not responsible for the content of external sites.