Pedestrian dies in road collision after stabbing in street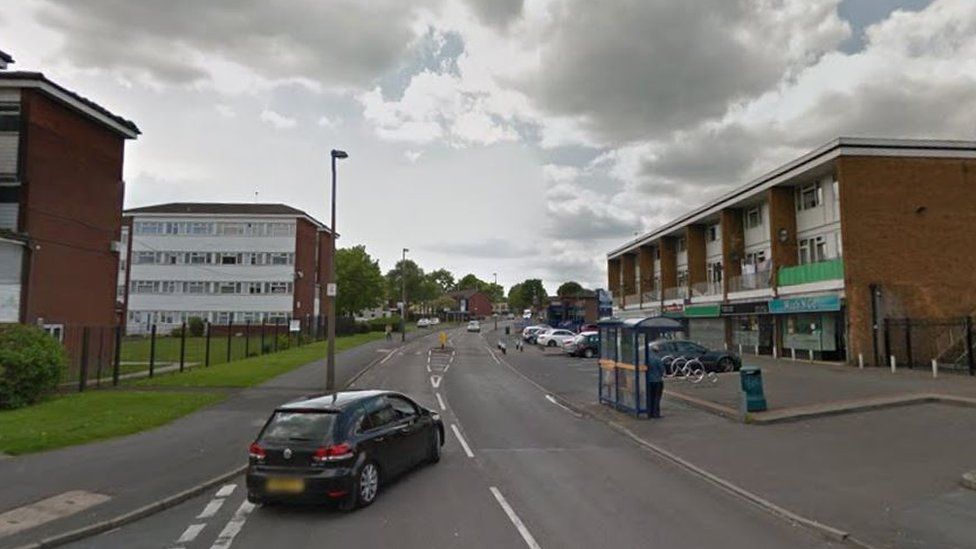 A pedestrian has died after being hit by a car within 30 minutes of a man being stabbed on the same street.
West Midlands Police said the man was struck by a car on St Marks Road, Tipton, at about 13:45 on Saturday and the driver did not stop.
At 14:15 officers were called to a disturbance outside shops and found a man had been stabbed.
The force said it was too soon to know if the two incidents were linked.
The victim of the stabbing, a man, has been taken to hospital in a serious condition.
The police later recovered what they believed to be the hit-and-run vehicle, a silver car, two miles away in Griffiths Street, Tipton.
A cyclist was also hit by the car but was not seriously hurt.
Related Internet Links
The BBC is not responsible for the content of external sites.