More than 500 jobs to go as GKN will close Birmingham car part factory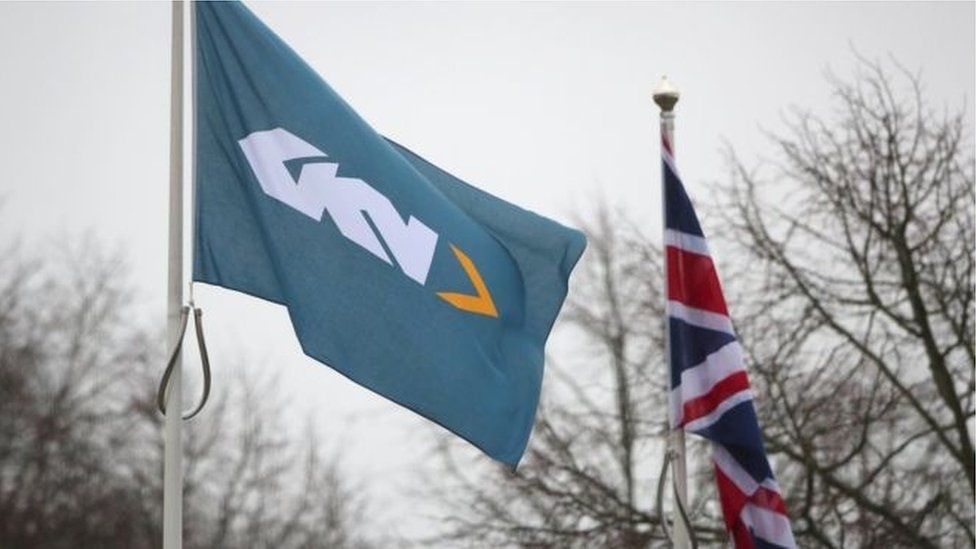 More than 500 employees at a car parts factory face unemployment as plans to close push ahead.
GKN Automotive announced plans to close its site in Erdington, Birmingham, earlier this year.
Unite the Union put forward proposals to keep the plant open, which GKN said it had reviewed but "regretfully" its plans would still go ahead.
Local Labour MP Jack Dromey said the firm's plans "make no sense" and called for an urgent meeting.
"The battle for the future of GKN goes on," he told the BBC, adding the "government was prepared to intervene because they recognise the strategic importance of this factory".
Unite stepped in saying it had alternative plans which would enable production at the site to continue. But on Wednesday the firm said the outlook for the sector "remains unchanged".
It has operated at the Chester Road site for more than 50 years but said it had "no choice" but to close.
However, Mr Dromey said the factory was "tried and tested" and the decision would be "devastating for workers".
"Just at a time when the automotive industry is talking about how do we maximise production in this country for the supply chain for the automotive industry, here we have a closure that would mean our automotive industry would have to depend upon Poland and France for parts," he said.
At the time is was branded a "short-termist asset-stripper" by those who condemned the deal, but it said it "had done everything it had promised to do" and would maintain a headquarters in the UK.
Related Internet Links
The BBC is not responsible for the content of external sites.