Birmingham SEND transport service cancelled over DBS checks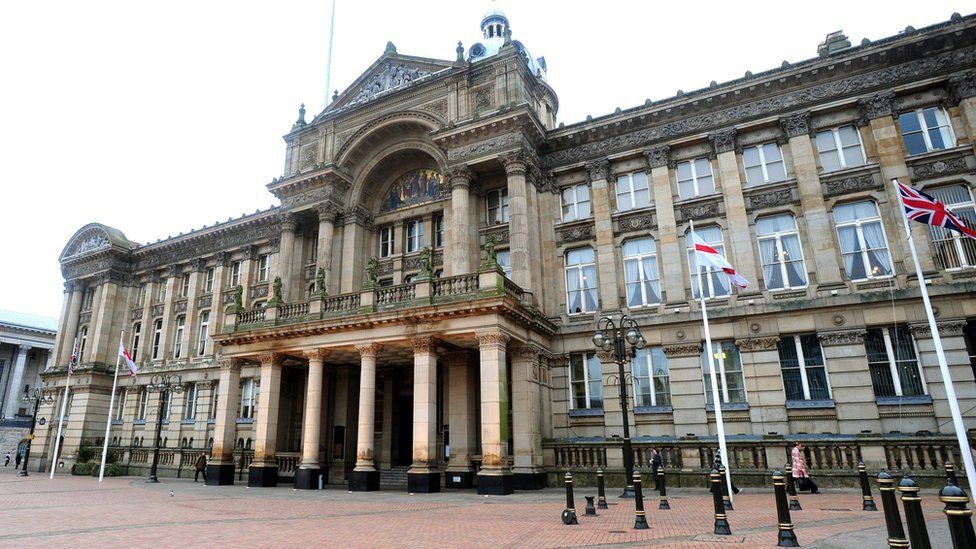 A firm that transports children with special needs has had its contract terminated over safeguarding concerns.
In an executive report, Birmingham City Council said it found North Birmingham Travel could not demonstrate the correct checks for all its drivers.
The local authority has two weeks to find a new provider for the 848 children who use the service before term begins.
North Birmingham Travel has been contacted for comment.
In the report to the chief executive, the council said after an audit at the firm's offices, officers "could only assure themselves" of Disclosure and Barring Service (DBS) checks on 51 out of 110 employee records.
DBS checks contain details of both spent and unspent convictions, cautions, reprimands and warnings that are held on the Police National Computer.
They are commonly used by employers to ensure it is appropriate for members of staff to work with children.
"Systemic" failings of Birmingham's Home to School Transport service for children with Special Educational Needs and Disabilities (SEND) have previously been found.
Councillor Sharon Thompson said: "While we have seen recent improvement to the SEND home to school transport service, we know there is more work to do, and where we identify problems we will deal with them robustly.
"So while it is disappointing that we have been forced to take this action, it is the right thing to do.
"We want to assure parents and carers that we have done this in the best interests of children."
Sabiha Aziz, chair of Birmingham Parent Carer forum, said: "We have been assured all of these routes will be reassigned, but we need to make sure the council is held to account on this.
"What we are hearing from families is trepidation, anxiety, and a profound sense of déjà vu.
"Our concern is that we were promised things would be different this year… but it is looking like things are on the same trajectory."
Opposition Conservative Councillor Alex Yip, shadow cabinet member for children's wellbeing, said: "This further safeguarding failure for children with sometimes significant disabilities is appalling on several fronts."
Related Internet Links
The BBC is not responsible for the content of external sites.