Sandwell councillor apologises for 'white representation' Tweet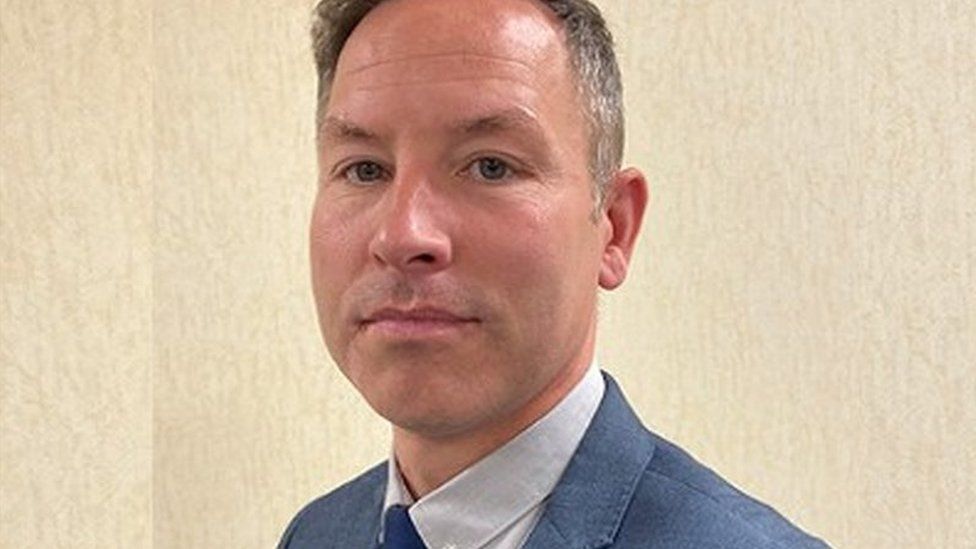 A Conservative councillor has apologised for tweets he posted calling for more "white representation".
David Fisher, leader of Sandwell Conservatives, wrote in 2016 that he "did not know a white GP or doctor".
He also replied to a junior doctor saying: "Leave then - plenty of overseas doctors would jump at the chance to work for [the NHS]."
Mr Fisher said he apologised "wholeheartedly" and the comments"do not reflect me as a person".
"I have never been more proud to represent our diverse communities in Sandwell as leader of the opposition," he said.
"Whilst none of my comments were intended to offend... I understand how some of my comments can be viewed as offensive.
"I can only apologise for the offence my comments have caused."
Councillor Kerrie Carmichael, who was announced as Sandwell Council's Labour leader on Tuesday, said Mr Fisher's comments "don't go down well".
"I'm sure he's sorry for his actions but having said that Sandwell doesn't like racism and there is no room for it here either," she said.
"We have such a multi-cultural society and community, that those comments don't go down well."
Related Internet Links
The BBC is not responsible for the content of external sites.