Birmingham fraudster stole life savings from retired nurse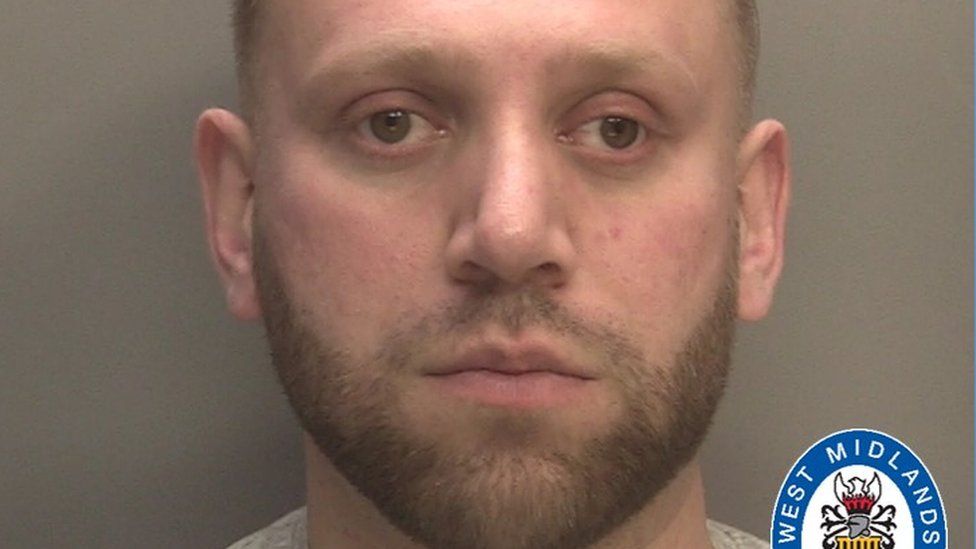 A man posed as a lawyer and claimed to have cancer to defraud a pensioner of almost £250,000.
Shahbaz Queshri 30, befriended the retired nurse and claimed he would help her recover lost funds after a bad investment.
The money had been to help her disabled son live more independently but Queshri, of Birmingham, then spent up to £50K a day on online gambling sites.
He was jailed for five years and four months after admitting fraud.
The 78-year-old victim has had to re-mortgage her house and is still having to work after losing a total of £236,955 over an 18-month period, West Midlands Police said.
Her family said Queshri, of Olorenshaw Road, had destroyed her retirement and she was suffering from anxiety, sleepless nights and worry.
Her son, who she had been trying to move into better accommodation before she met Queshri has since died.
Queshri told her he worked for a Birmingham-based solicitors and promised to take her case to the High Court in London to help her reclaim the lost funds. The money he asked her for was supposedly for court costs.
If she hesitated he would send messages insinuating bailiffs may recover any unpaid fees from the victim. He also told her he was undergoing cancer treatment for a brain tumour and he was paying for his grandmother's medical care in Pakistan after she was involved in a bad car accident.
Det Sgt Jason Fowler said bringing Queshri to justice had been "a long, complex investigation" and branded his crimes "truly sickening".
"He has ruined her life and her old age where she should be relaxing and enjoying herself," he said.
Related Internet Links
The BBC is not responsible for the content of external sites.