Birmingham City Council asks public to play online budget game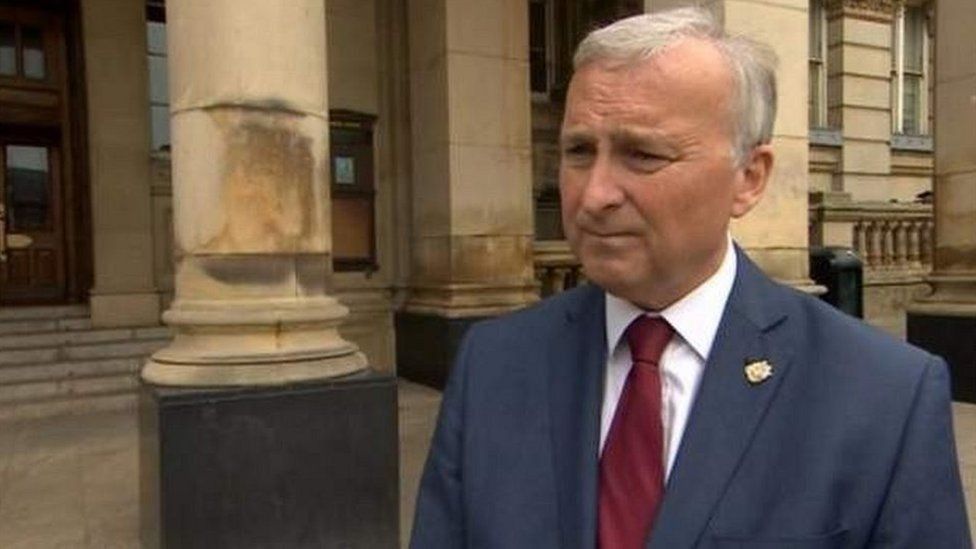 Birmingham City Council is asking the public to help it balance the books by playing a computer game about social care and bin collections.
The online interactive challenge has been launched as a consultation exercise on the 2022/23 budget.
The council says it is facing a tough financial situation and hopes the game will demonstrate "how tricky it is to prioritise services" against income.
The authority adds councillors will consider participants' submissions.
Players are given the option to increase council tax by up to five percent and are then able to decide how to split an annual budget of £812m between services such as waste collection, social care, housing and transport.
Alerts are issued about possible outcomes when funding is reduced past a certain level.
"This will hopefully give people a better understanding of the challenge we have faced over the last decade, during which public sector funding has been dramatically reduced and we have faced an unprecedented global pandemic," said council leader, Ian Ward, Labour.
"For many years the council has consulted on its proposed budget and financial plan, but we want to change the focus so people can see for themselves how tricky it is to prioritise services when there is only a finite amount of money available."
Opposition leader, Robert Alden, Conservative, said: "We welcome any consultation that gives residents more of a say on how their council tax is spent but the reality is the decisions the council make in February will be made by the Birmingham Labour leader and voted through by Birmingham Labour councillors."
Related Internet Links
The BBC is not responsible for the content of external sites.