Police commissioner plan attacked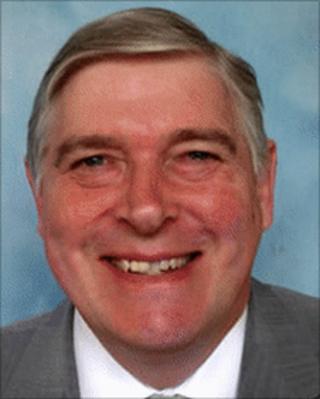 Plans to scrap police authorities and replace them with elected commissioners would be a blow for local services, it has been claimed.
Dr Peter Heffer, who chairs Avon and Somerset Police Authority, said he was worried about the proposals.
"I cannot see how an elected person in Bristol can represent and identify the policing needs of someone in Exmoor or vice versa," he said.
Home Secretary Theresa May told MPs the current system was too bureaucratic.
She told the Commons in July that police were "too much accountable to Whitehall, rather than to the people they're serving".
The government has drawn up a consultation paper entitled Policing in the 21st Century: Reconnecting Police and the People which spells out various fundamental changes to the way police forces are organised.
Key among the changes are proposals for directly-elected officials, serving a four year term, to replace police authorities.
Online poll
The new Police and Crime Commissioners would effectively be each chief constable's boss, responsible for setting each force's priorities.
Dr Heffer said: "The day-to-day influence of 17 people including councillors and members of the community would be lost and replaced by the single interests and priorities of one elected person."
He added that the force covered an area of 1,855sq miles and served a 1.6 million population, spread over every type of terrain "from wild moors to huge conurbations".
He also questioned the cost of the proposals.
"We know that a single election will cost over £1m and another policing panel and all the administration that goes with a commissioner will cost even more.
"Just the cost of setting up all this additional bureaucracy is millions and it's just wrong when all that should count is service and front-line policing."
The Home Office consultation will run until 20 September.
The police authority has set up its own online poll to gauge what people think of the proposals.
The poll will run on its website until 17 September.