New Years Honours: Prof Jean Golding appointed OBE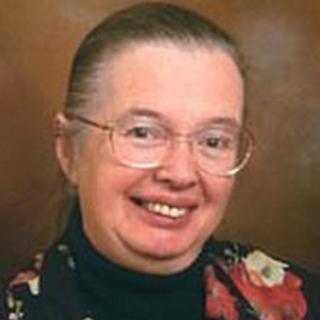 The founder of Children of the 90s study - based at the University of Bristol - has been appointed OBE for her services to medical science.
Prof Jean Golding has enrolled 14,000 mothers-to-be and followed the health and development of their children.
The project has provided valuable genetic and environmental information since it started in 1991.
Prof Golding said the award was a "real recognition" to the contribution of participants and staff involved.
"The project goes from strength to strength and so much of what we are finding we never expected for example how the diet of mothers in pregnancy affected their children in later life."
She said that as many of the original participants were becoming parents themselves it would be fascinating to see what the future held for them.
"We really don't know what the future holds and that's what makes it exciting," the mother-of-two from Clevedon added.
Children of the 90s - also known as the Avon Longitudinal Study of Parents and Children (ALSPAC) - has helped researchers worldwide look at a wide range of health problems.
Others receiving honours from Bristol include:
Prof Derek Offord, formerly of the University of Bristol, appointed OBE for services to Russian studies in Language and Culture
Foster carer Sharon Cumming, appointed MBE for services to children and families
Alexander Whitfield, appointed MBE for services to job seekers in Bristol